For the longest time, Ugandan weddings have followed this one mundane routine – the couple gets ready from a hotel or residential. Arrive for the ceremony. Seat through the vows and sermon, before driving off to some location for a photo session.
Then the reception! Whoever came up with the reception program for Ugandan weddings is a real sadist. Like, hey, why not get bored on their wedding? How can someone be so heartless?
If you have attended so many Ugandan weddings, you know what am talking about, right?  You literally have nothing to look forward to except that the remaining bachelor in your circle of friends is finally getting married.
But despair not! There are many ways weddings can be fun, interactive and interesting. Below are some activities you can carry out to have a wedding day worth remembering.
Don't forget, it is not every day that you have a wedding so you want to make this one day count.
1. Broadcast your love story. This is a short video that highlights your love journey. It is an entertaining way of letting your guests know more about you as a couple.
2. Have a memory lane. Like the love story, a memory lane tells the couple's story through their family and friends.
3. Set up a cocktail or popcorn bar to create an interactive environment for your guests.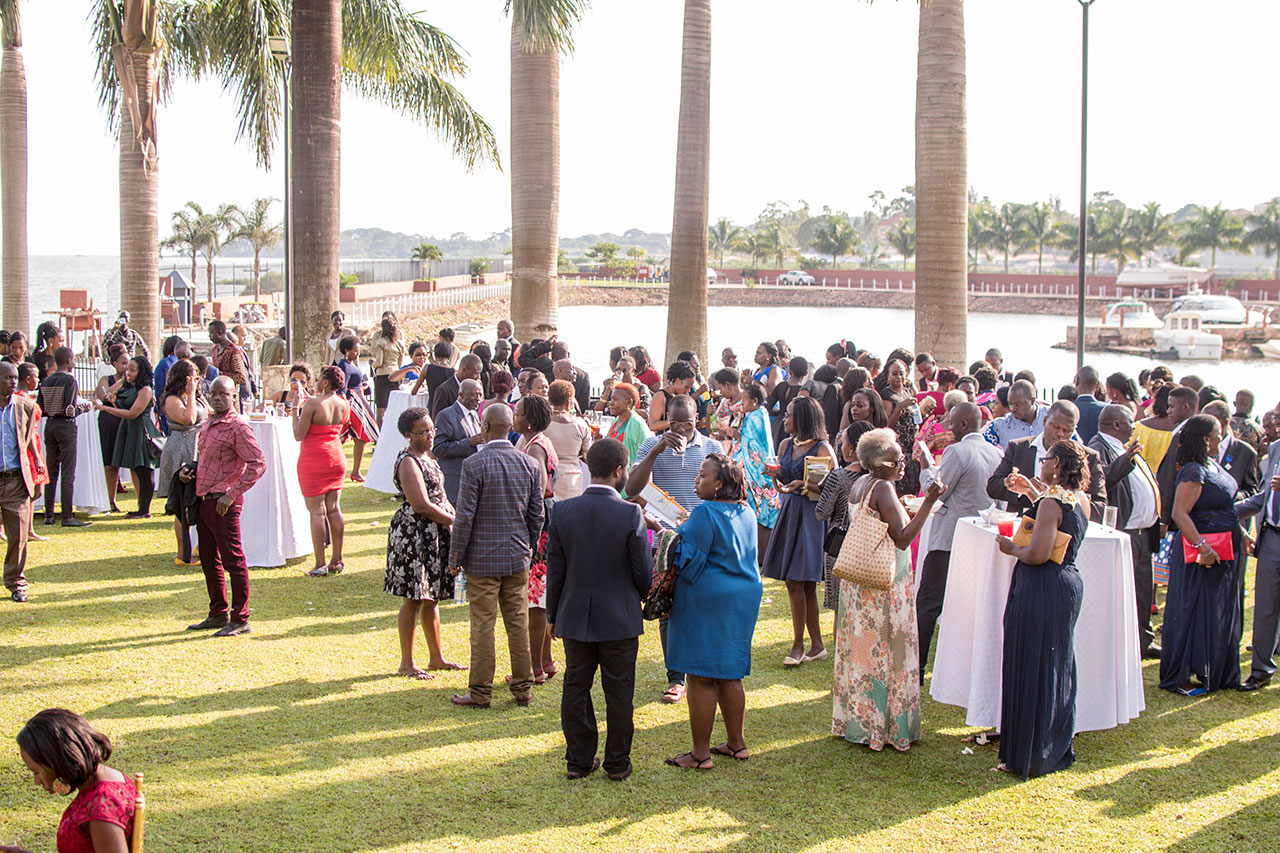 4. Have a father – daughter or mother – son dance at the wedding reception.
5. Set up a creative photo booth. It adds a fun and unique experience to your wedding day. All you need is a beautiful backdrop and props for your guests to goof around with and create memories.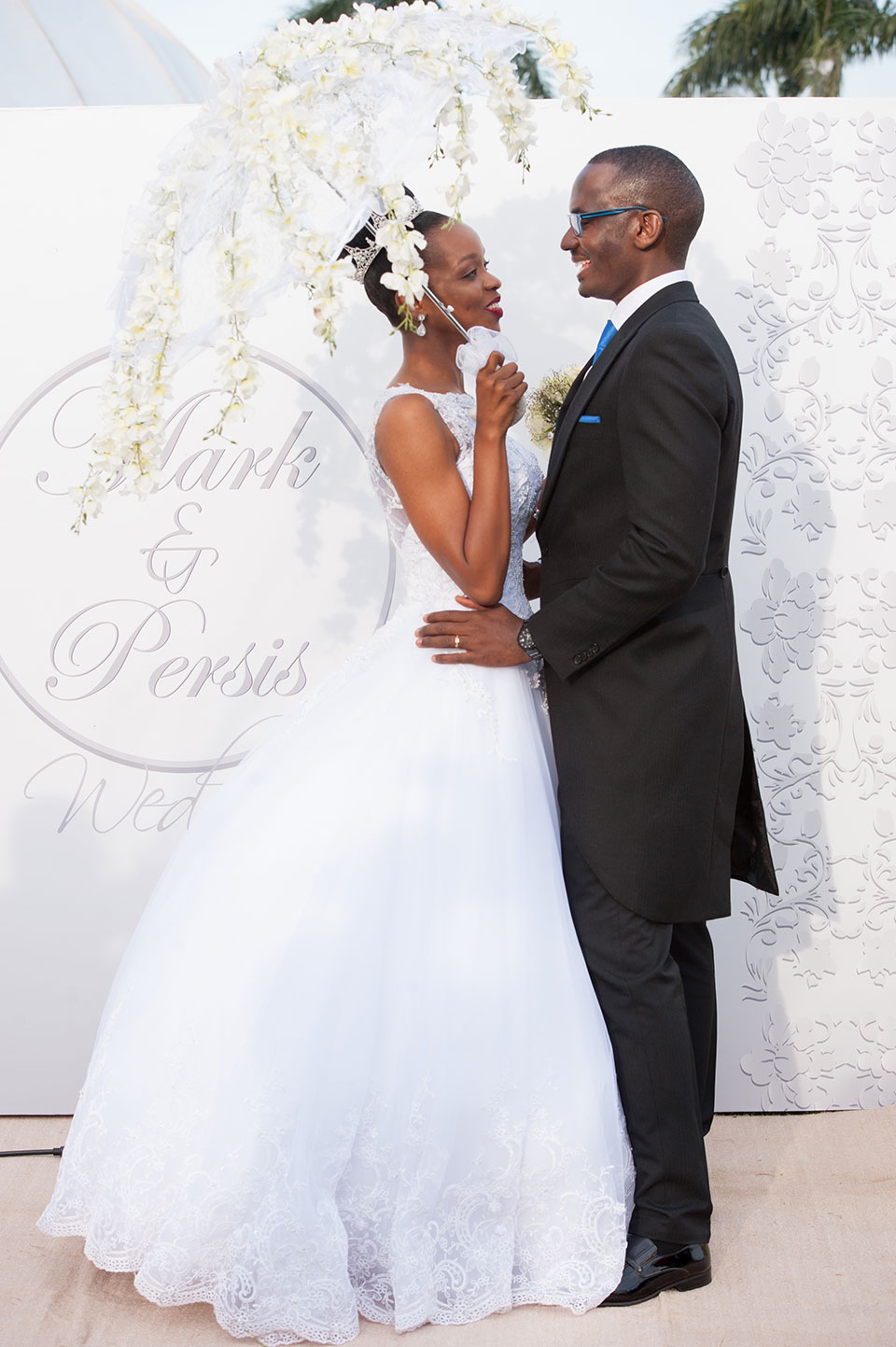 6.     Play some games. Wedding games are one sure way of adding life to your reception. Try the flip cup. It is a drinking completion between two different groups; bridesmaids and groomsmen, bride and groom, young and old. The shoe game is one of the most common wedding games. Place two chairs back to back. Remove both shoes, trade a shoe and have the Emcee ask questions about your relationship. Hold up the shoe of the person you think is the answer to the question.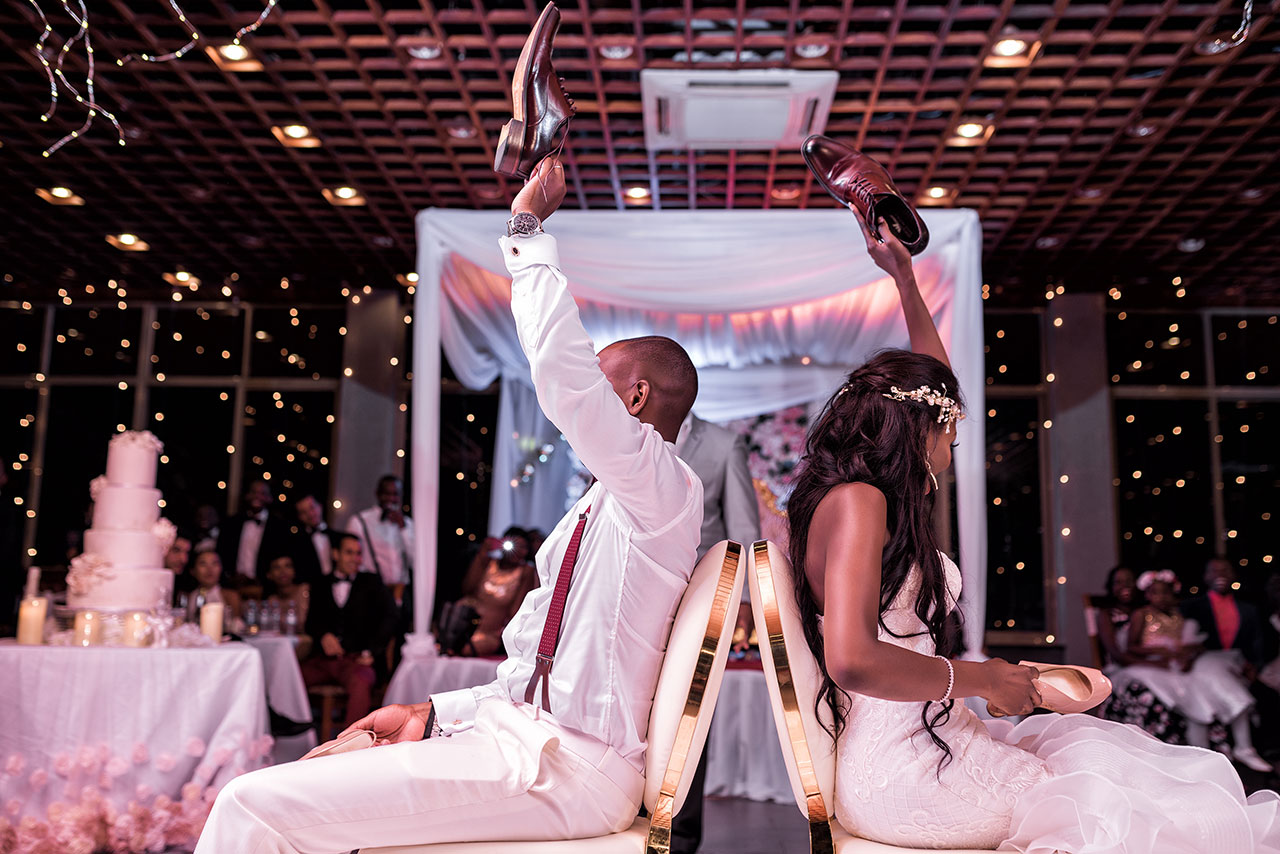 7.     Have a guest book or signing photo at the entrance of your reception venue for guests to scribble their good thoughts and share some advice with the newlyweds.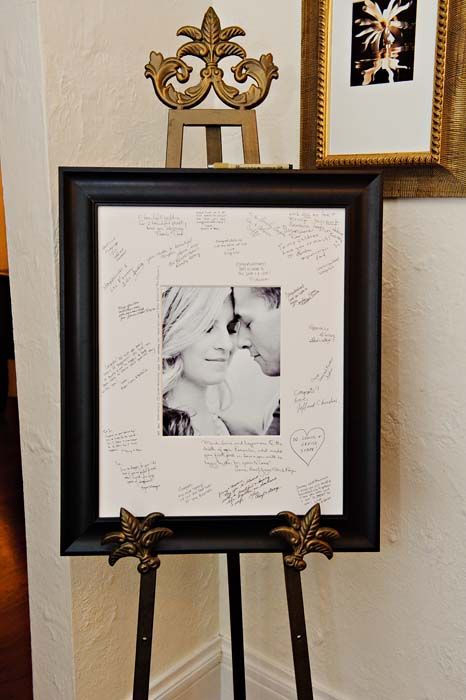 8.      Invite your favorite musicians and performers like traditional dancers to entertain you and your guests. This is one sure way of having a great time at your wedding.
9.     Carry along dancing shoes. After laboring in those heels, you want to loosen up your feet and groove the night away.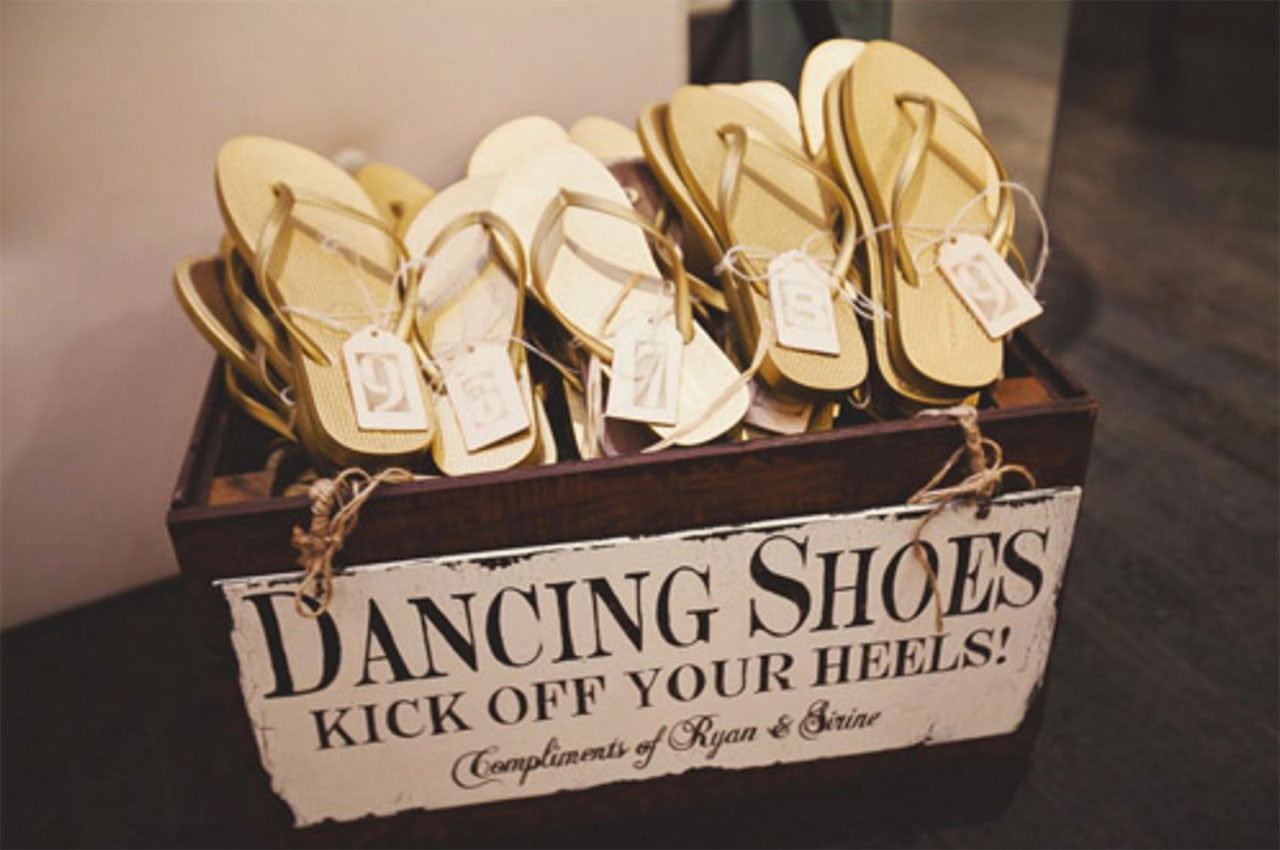 10.  Have a kid's corner with toys, coloring books, sweets and bouncing castles. Trust me they won't be a menace.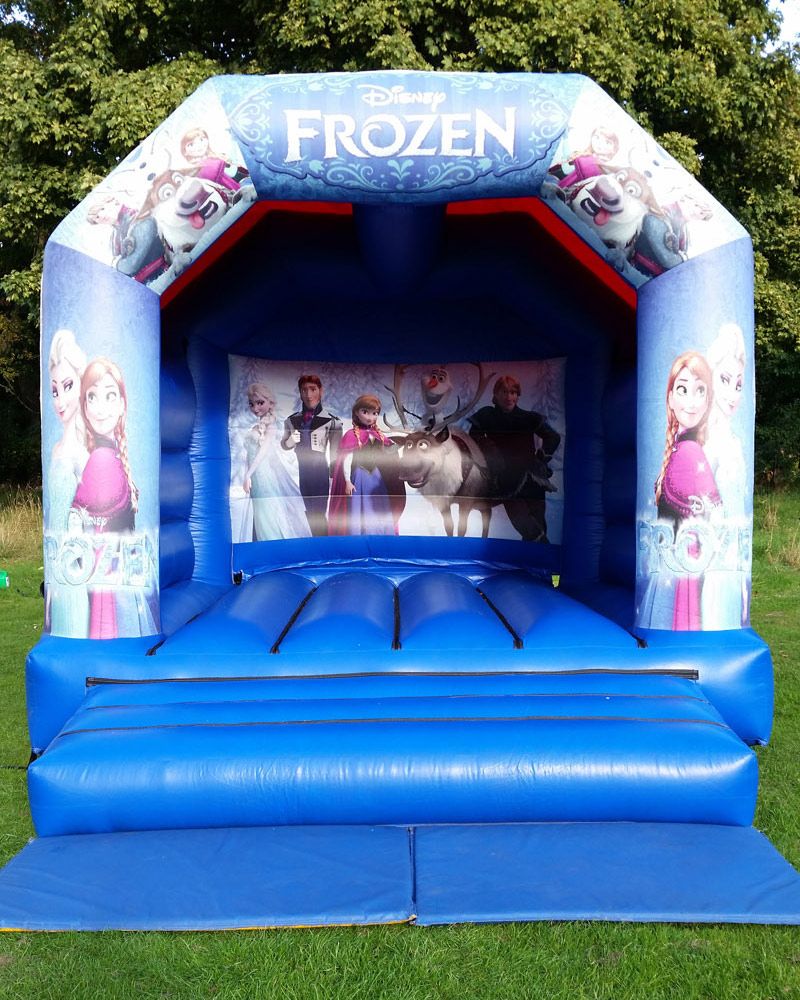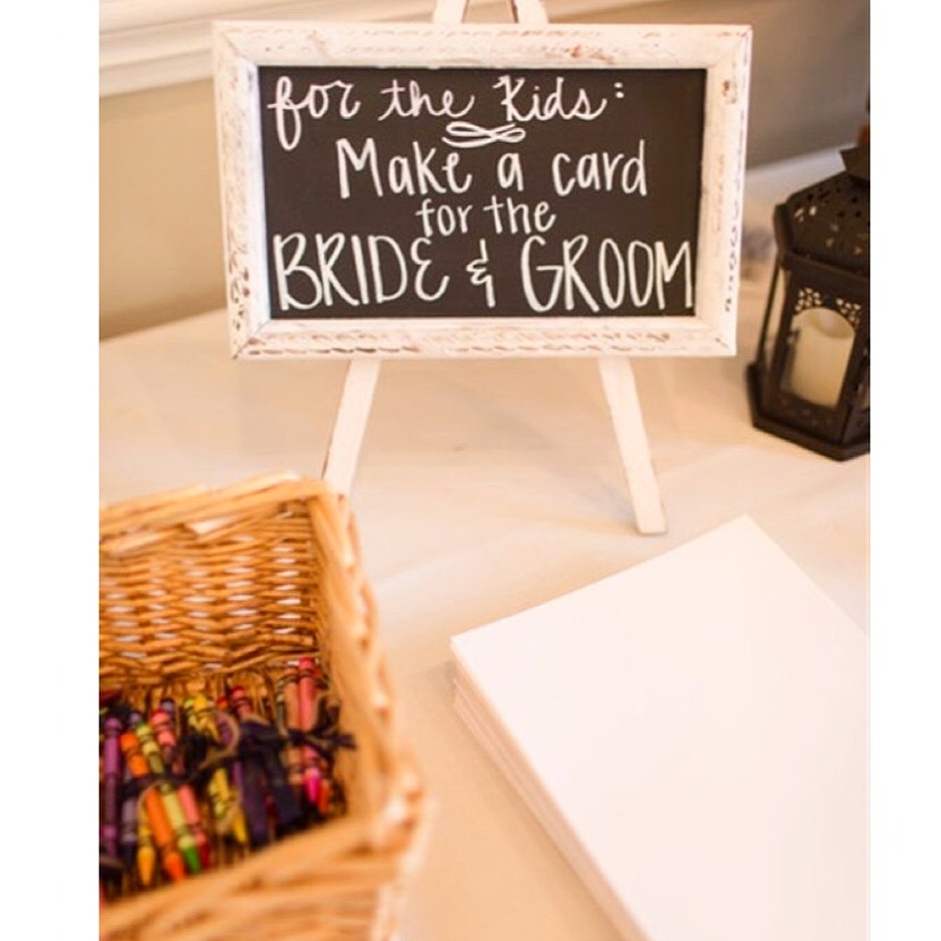 11.   Come up with funny quotes. They will light up everyone's mood making your guests happy and comfortable.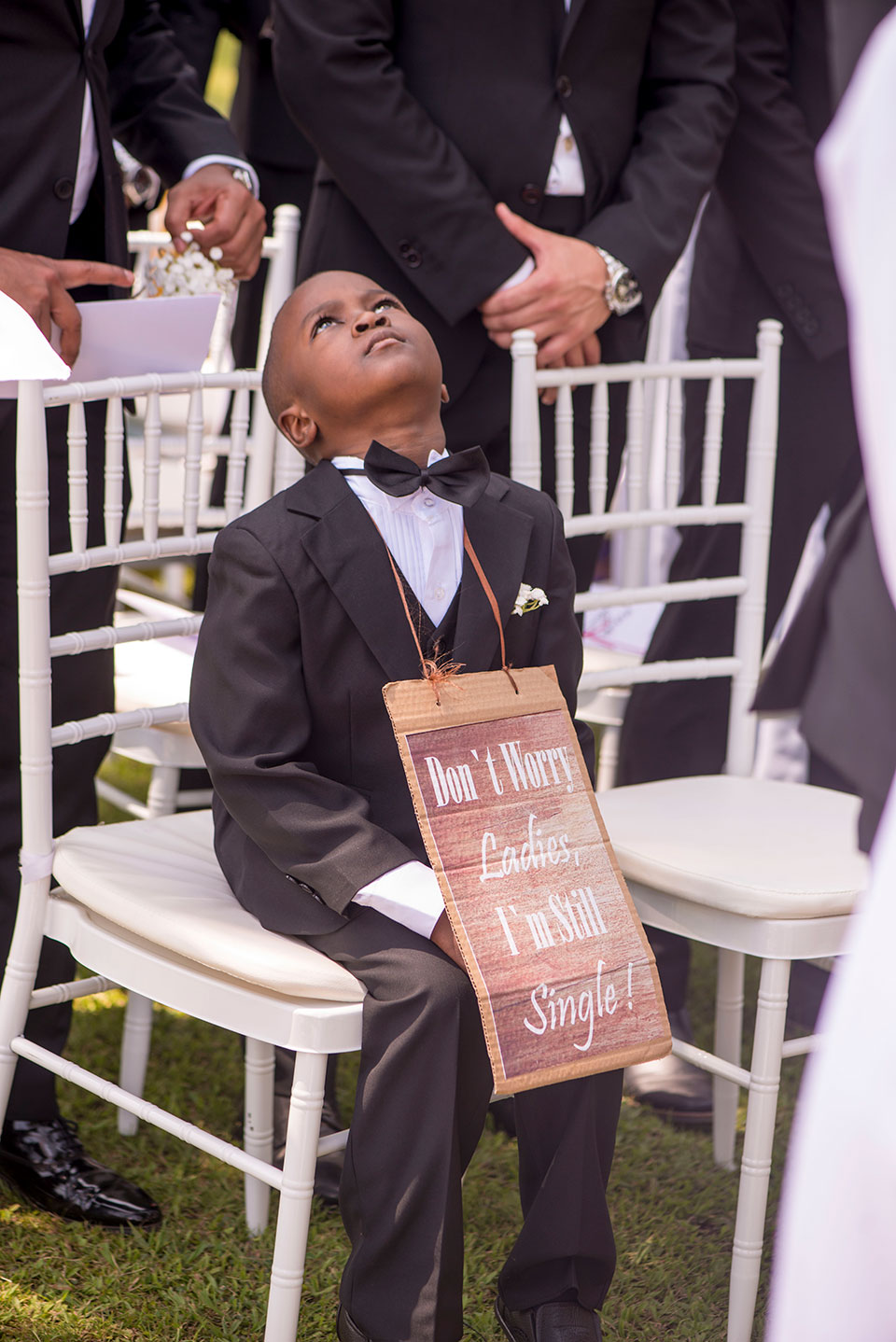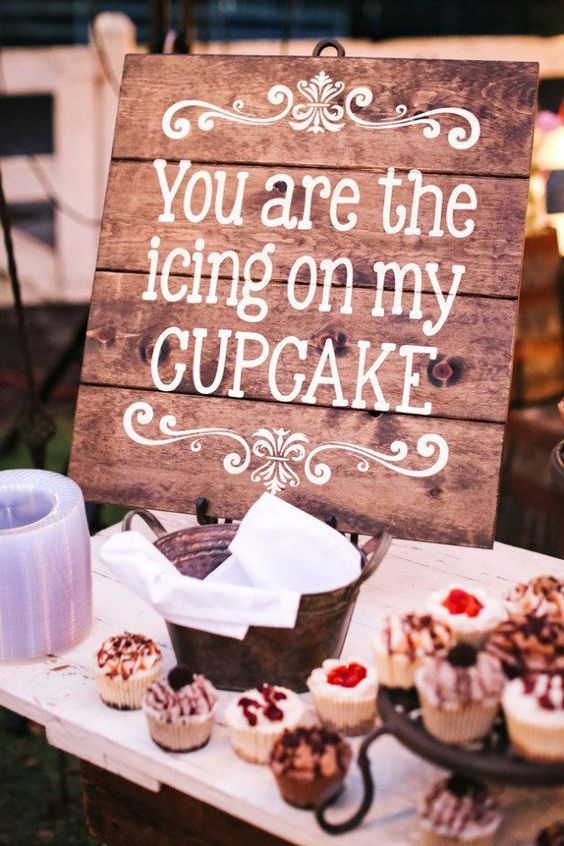 12.  Organize pre-wedding activities for the groomsmen and bridesmaids to get to know each other before the wedding. Come up with team building games or organize a small get-together like a brunch or barbecue to converge both parties.
13.  Make your ring bearer a ring security guard. Cool idea, right?
14.  Have the bride and bridesmaids perform for the groom or the other way round. This is the coolest and most entertaining activity ever.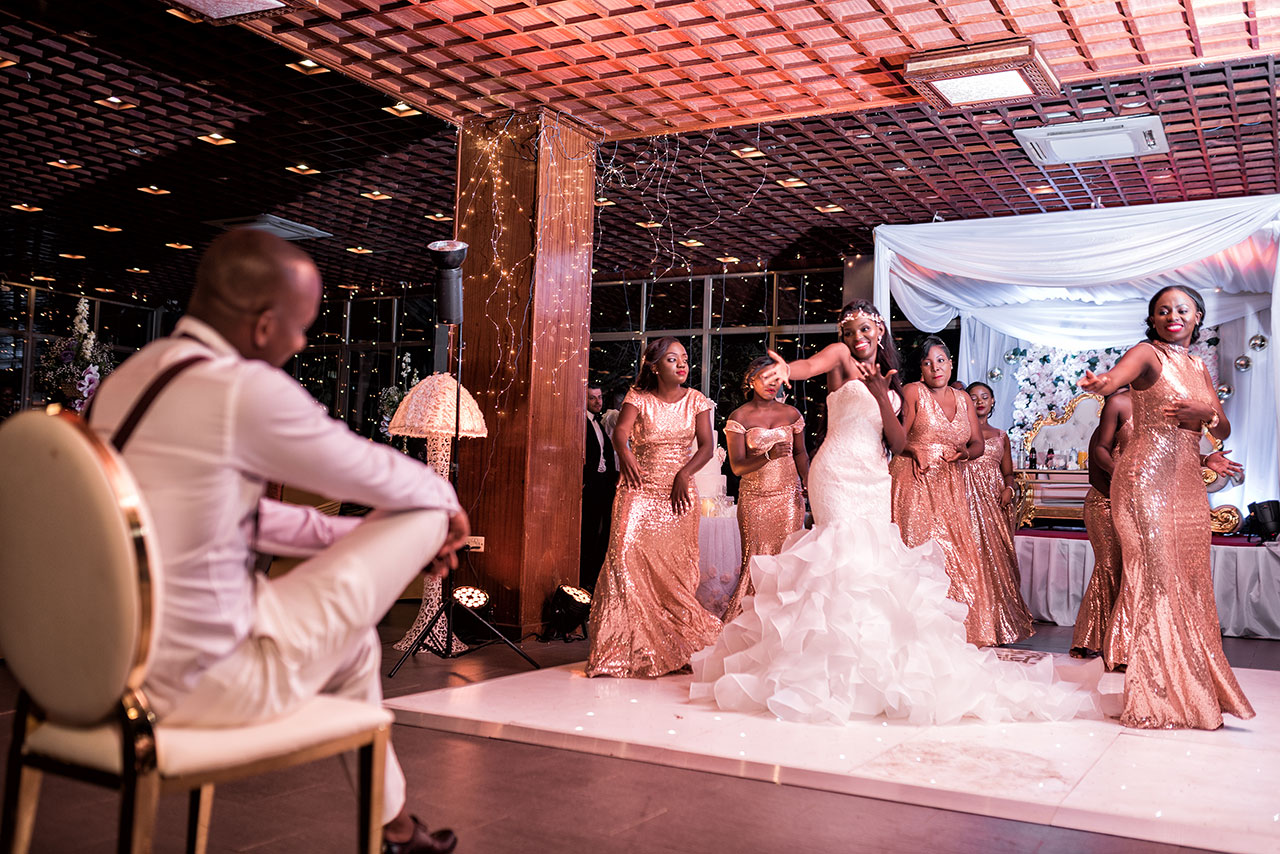 15.  Make your own social media hashtag. This way your guests can share pictures and videos about your wedding. More so, you can always catch up on the moments you might have missed through the day.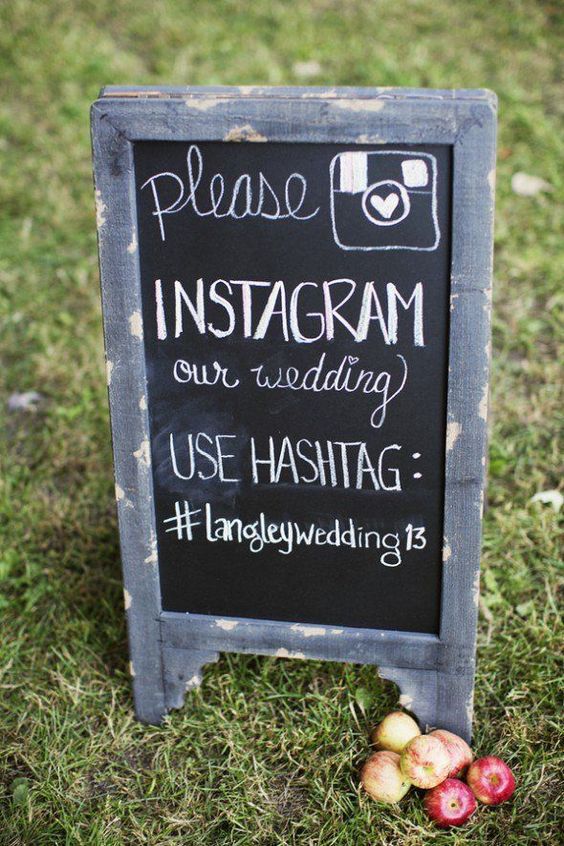 16.  Leave advice or prediction notes on tables for guests to fill, for example, what name should we give our first child? What should we do on date nights? What's the secret to a happy marriage?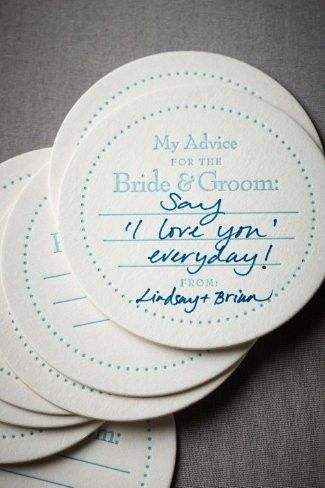 17.  Provide hangover meds. The nicest favour you can do for your guests. They will never forget you.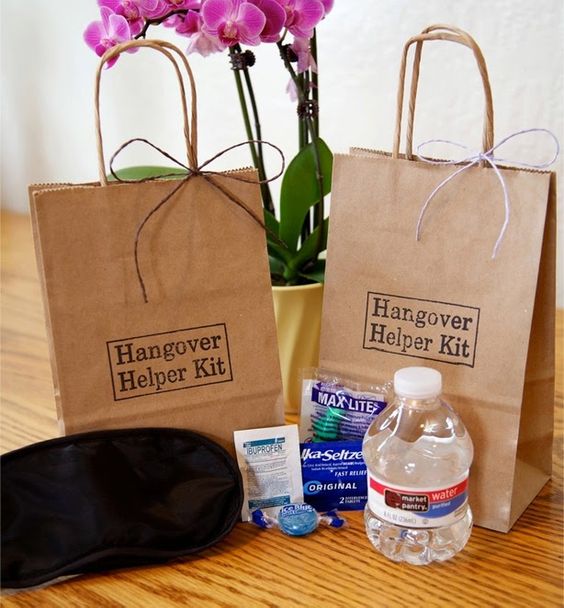 18.  Design creative and customized drink coasters.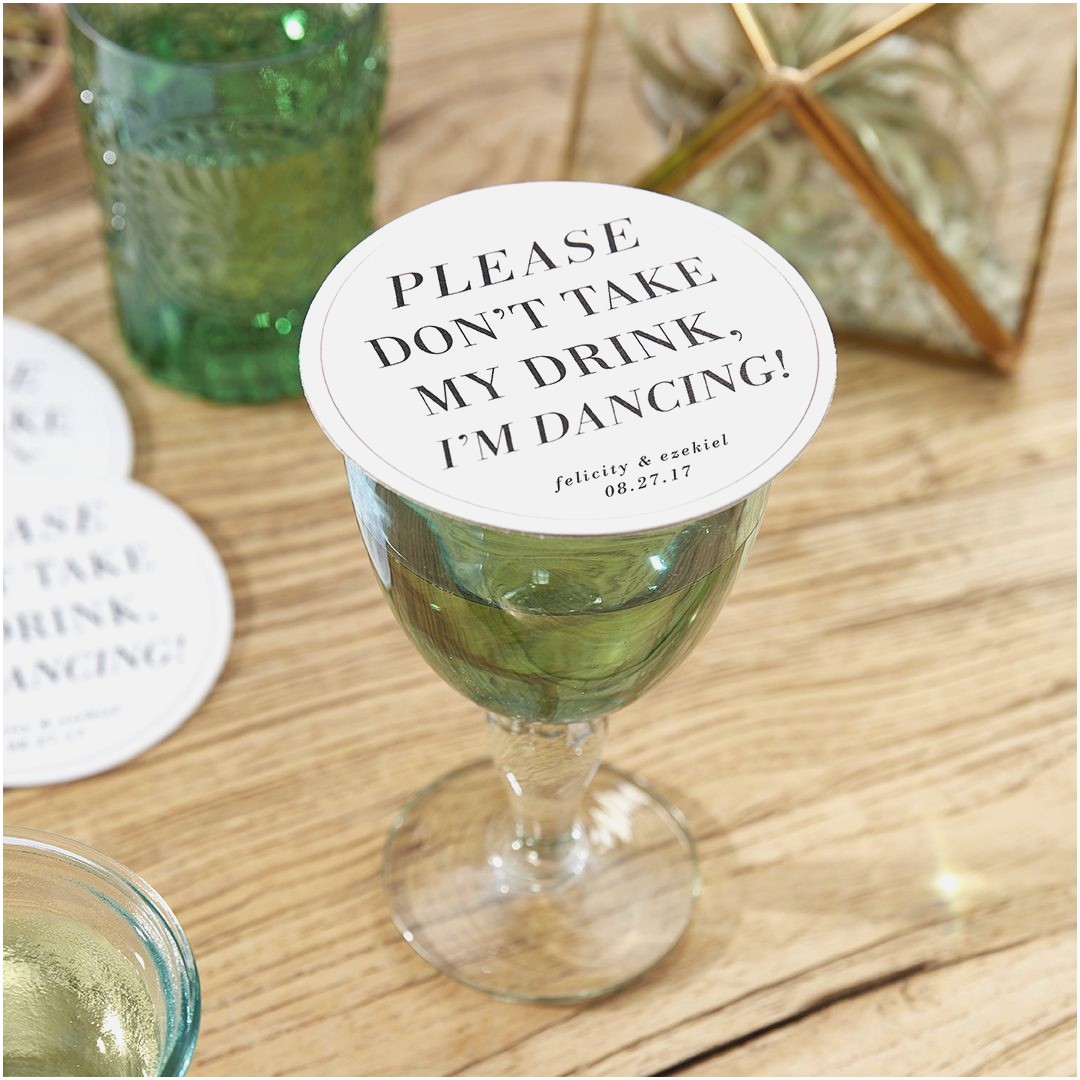 19.  Hire a humorous emcee. Radio and TV presenters like Brian Mulondo, Ronnie Habasa and many others will certainly liven up your event.
20.  Have recorded speeches. This is another great way of making the reception interesting, entertaining and short.