There are so many controversies and skepticism when it comes to the use of the Internet and social media in particular. While some are for it, others vehemently loathe it.
Weddings are communal celebrations that should be shared collectively. However different factors can sabotage your nuptial bliss. What happens when at the last minute, your grandmother can't make it for the wedding due to her illness or your favorite cousin's flight gets delayed? How about that destination wedding you're planning to have out of town that not everyone can afford to attend?
Embracing the digital age maybe the solution that curbs all the unavoidable circumstances that may hinder people from attending your wedding in person.
So, how do you livestream your wedding?
Technology makes everything possible and effortless. Different apps and websites have been designed to enable virtual communication and broadcasts. Here are a couple you may want to consider;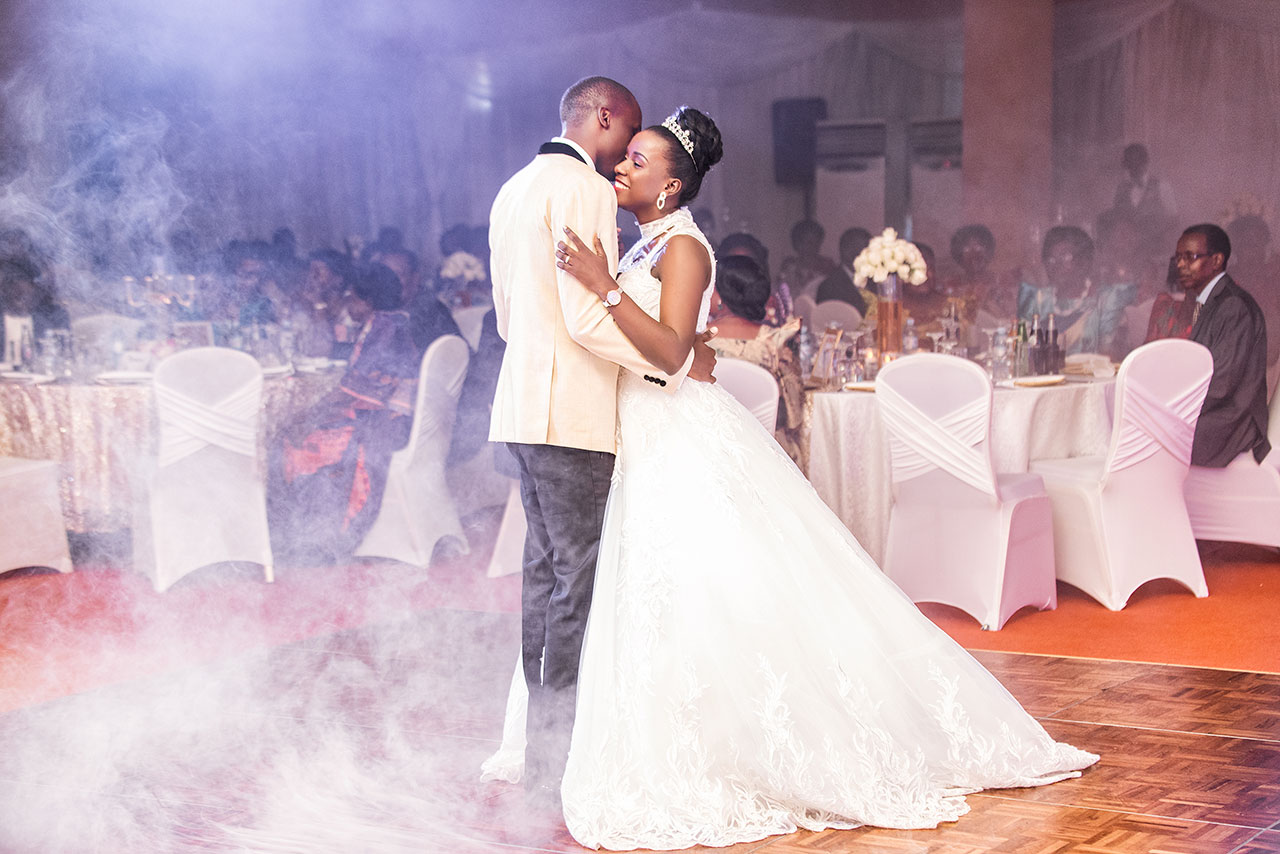 Google Hangouts On Air
This by far is the best option for a big group of people. It allows you to stream your wedding as public or private on YouTube. All you have to do is send a private link to the people you invited and with just a click, they are able to view and be part of the wedding. It enables real time back to back communication. This way, your family and friends can express their heartfelt wishes.
FaceTime or Skype
With the use of a phone, iPad or tablet, people can virtually attend your wedding using Facetime or skype. They are easy to set up and within no time everyone will be in attendance.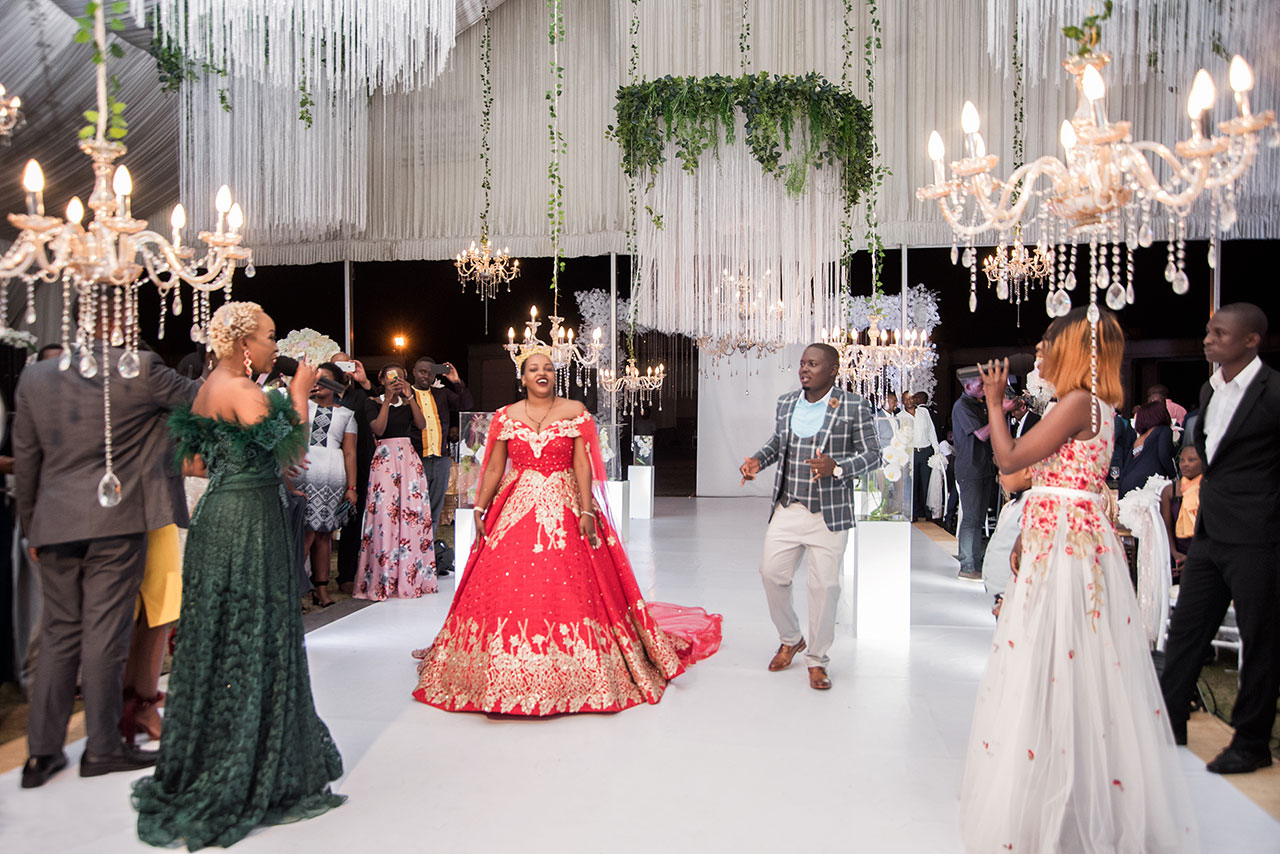 Facebook and Instagram Live
Since their inception, we've all in one way or another created meaningful connections via social media. Not to leave your Facebook or IG fam out of the celebration, livestream your wedding on Facebook Live or Instagram Live. Decide which moments you want to share and have someone record them. Let your friends and followers know the time prior so they can show up and celebrate with you.
To effectively achieve a perfect livestream, identify someone who is well versed with technology to do the livestream. Alternatively, engage your wedding photographer or cinematographer on how to go about it.
Website: ibebet.com/