Weddings are made of great moments worth remembering. Our brains can only go so far in storing such important memories. That's why a wedding album is needed for newly wedded couples to preserve, cherish and relive those beautiful wedding memories.
While documenting weddings is a thrilling experience for us, getting down to choosing the perfect photos for the album is equally important and given much attention.
We believe photography is about quality. A big wedding doesn't mean you need more pictures nor does having 3000 guests mean you need 5 albums.
The best photos for your wedding album are those that will be valuable to you 10 years down the road – photos that will evoke feelings of nostalgia.
Here is a checklist of wedding photos that should be in your wedding album.
Photos that depict the day's major events
While it is good to have photos of your friends in the album, they are not a priority compared to photos that show the exchange of vows, bride walking down the aisle, the first dance, cake cutting, unveiling the bride and many others. These photos carry so much value because they out-rightly focus on the principal activities that define a wedding.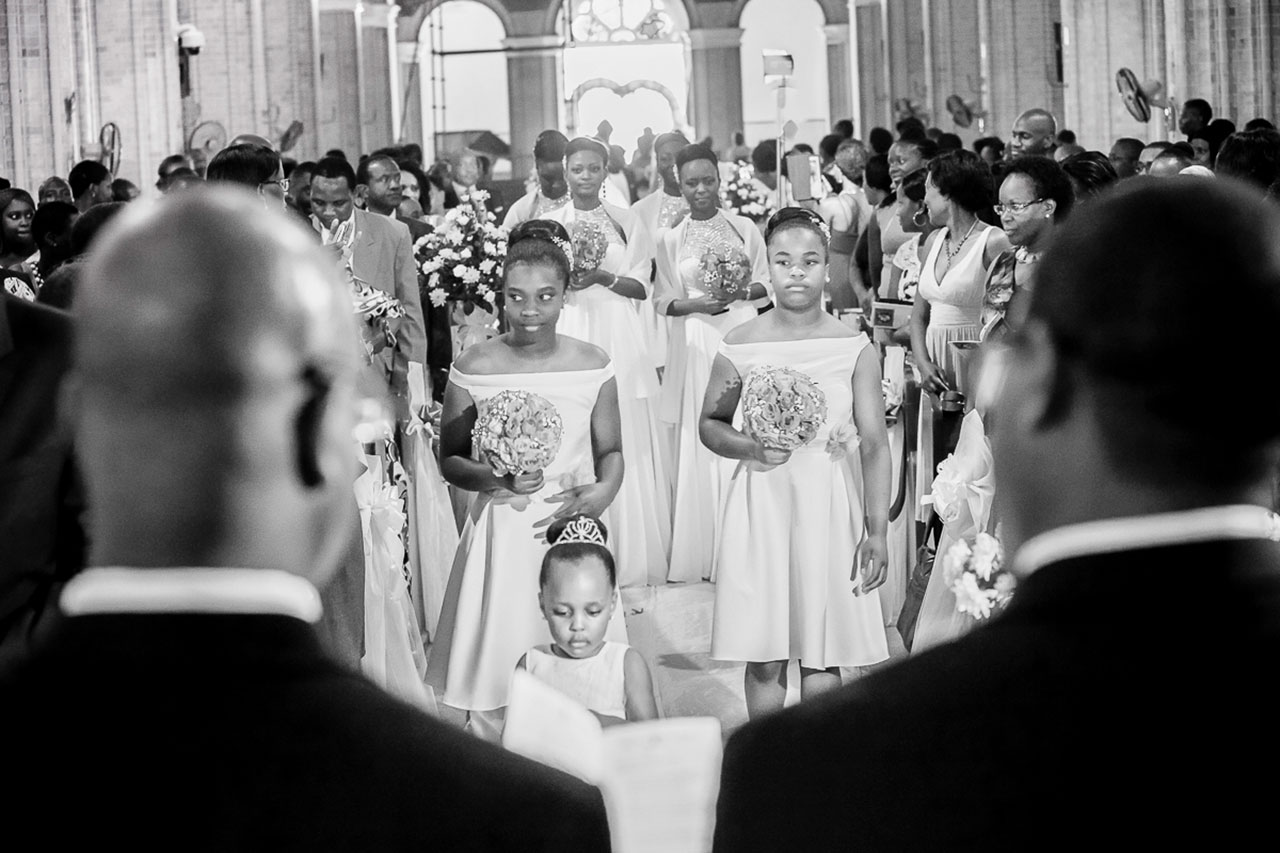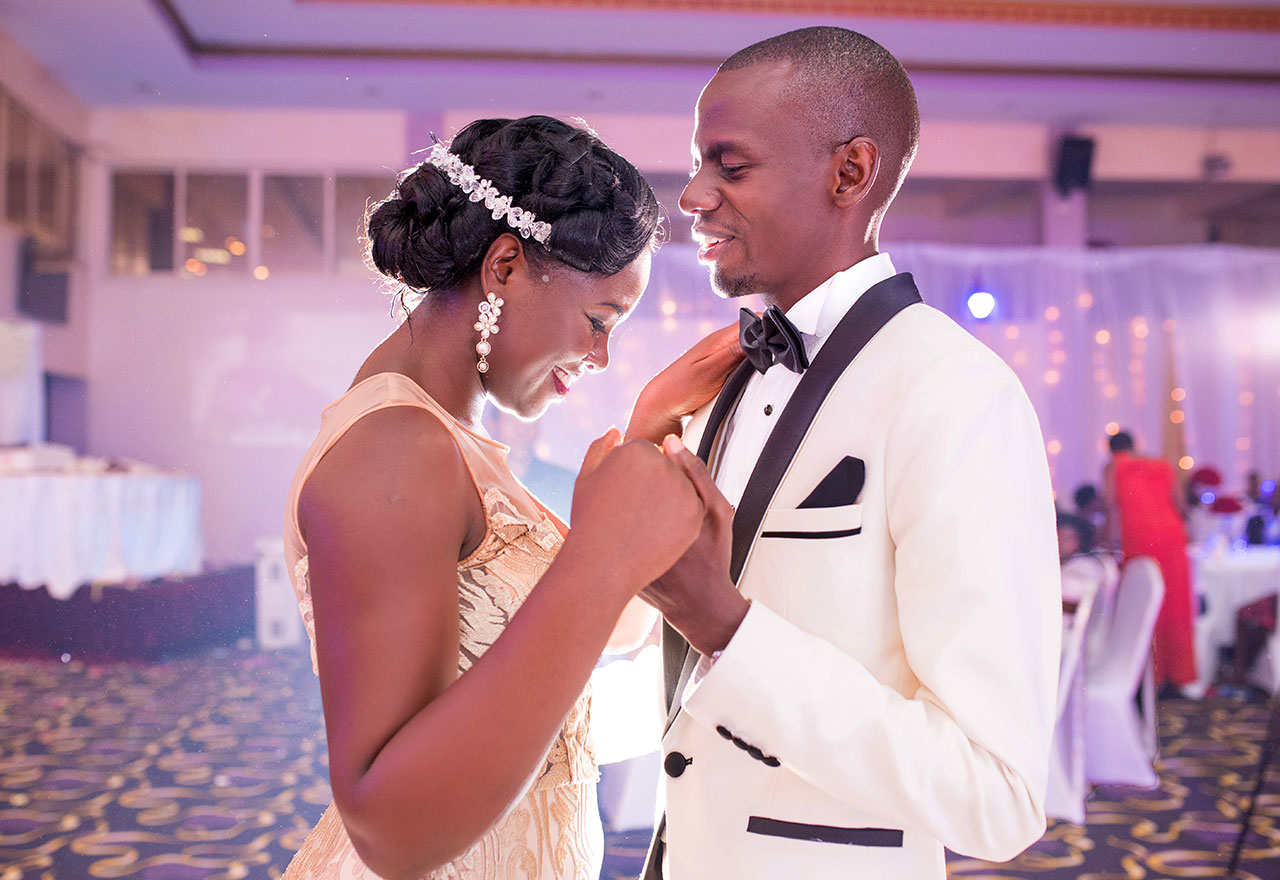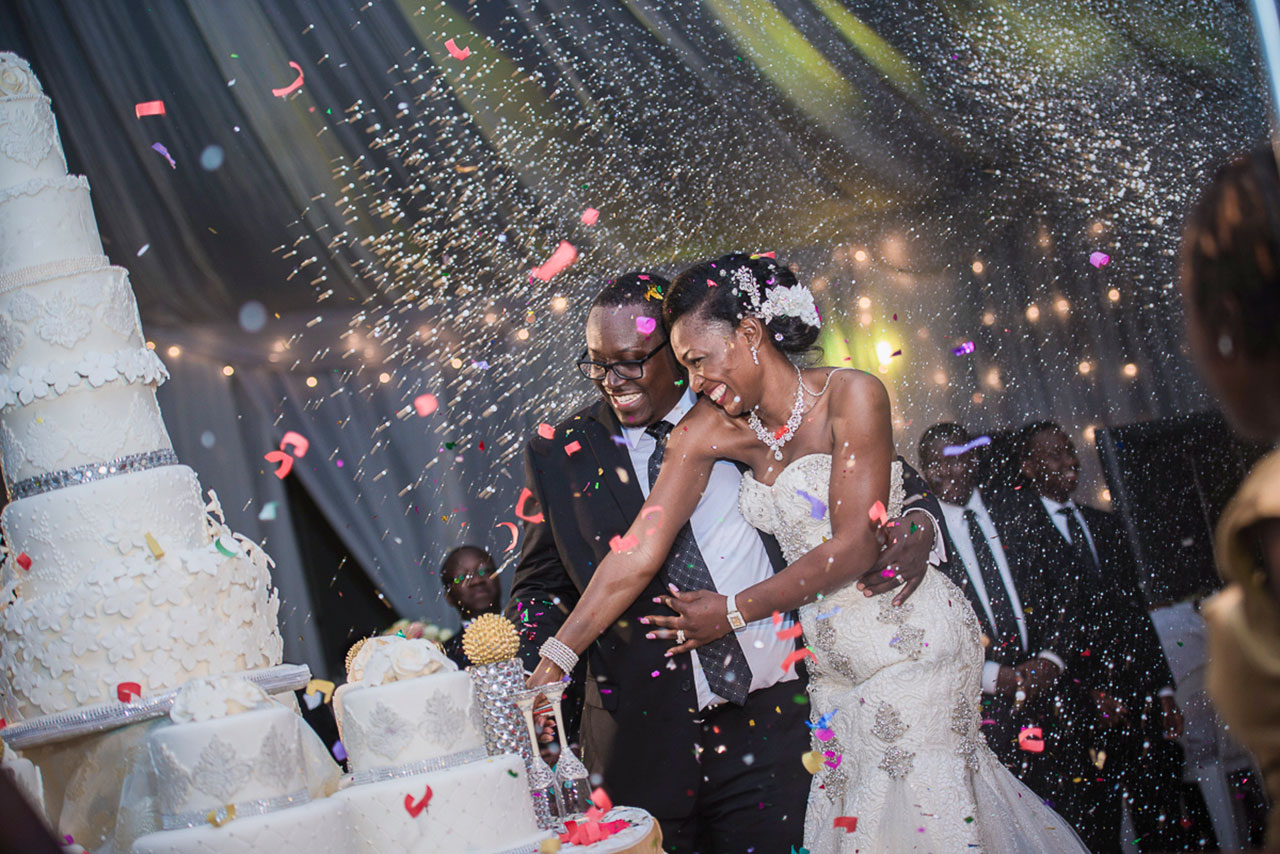 Photos that tell a story
These photos tell a powerful story. They are composed of more than one subject. More so, photojournalistic photos limit the number of images since more aspects can be captured in one image. For example, one image may consist of the bride's gown, hair and makeup as well as shoes and jewelry. This means you won't need separate images of everything.
To achieve this style, you need an observant photographer who easily anticipates situations and has a knack for storytelling.
  
Candid moments
Moments are rare happenings that are caught unaware and evoke emotions.  Having such photos in your wedding album will help you relive the memories of your wedding day in an emotional way.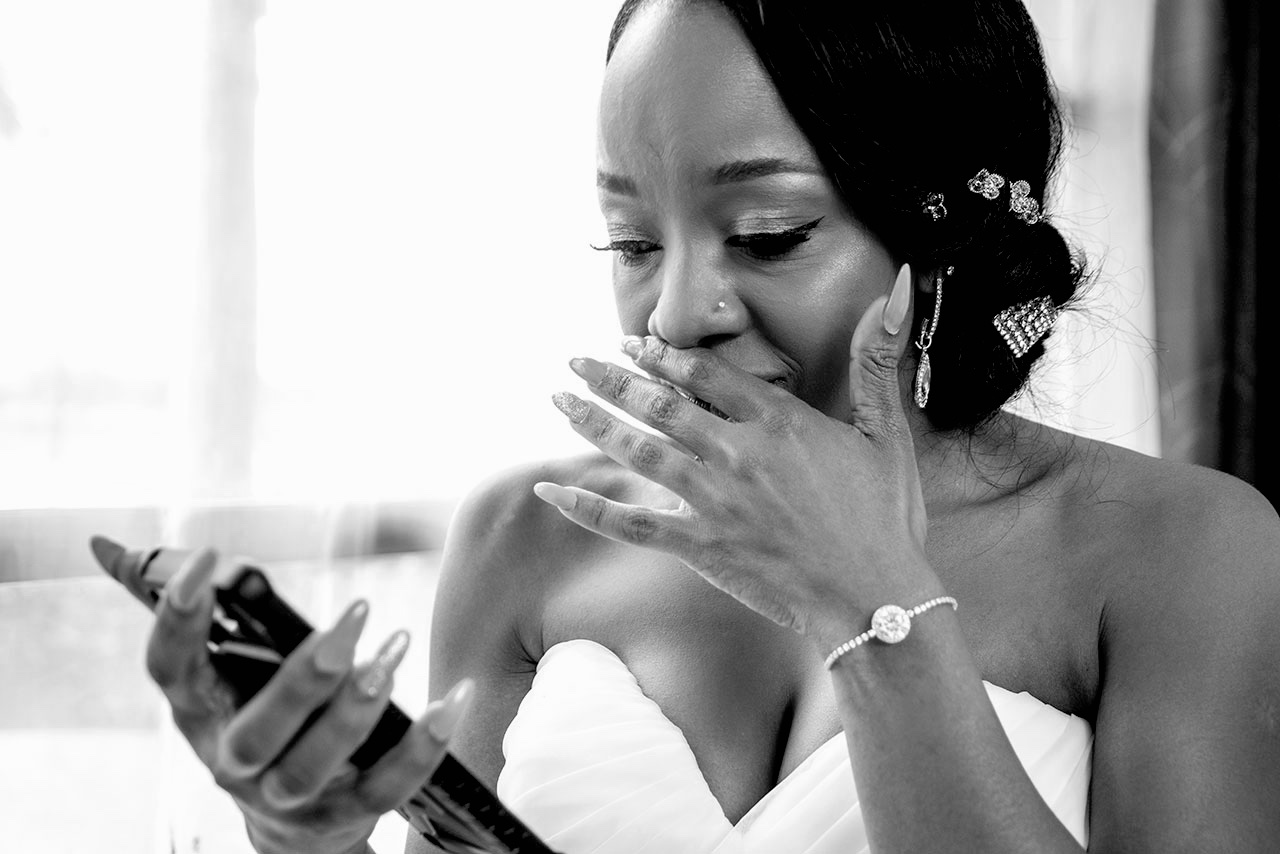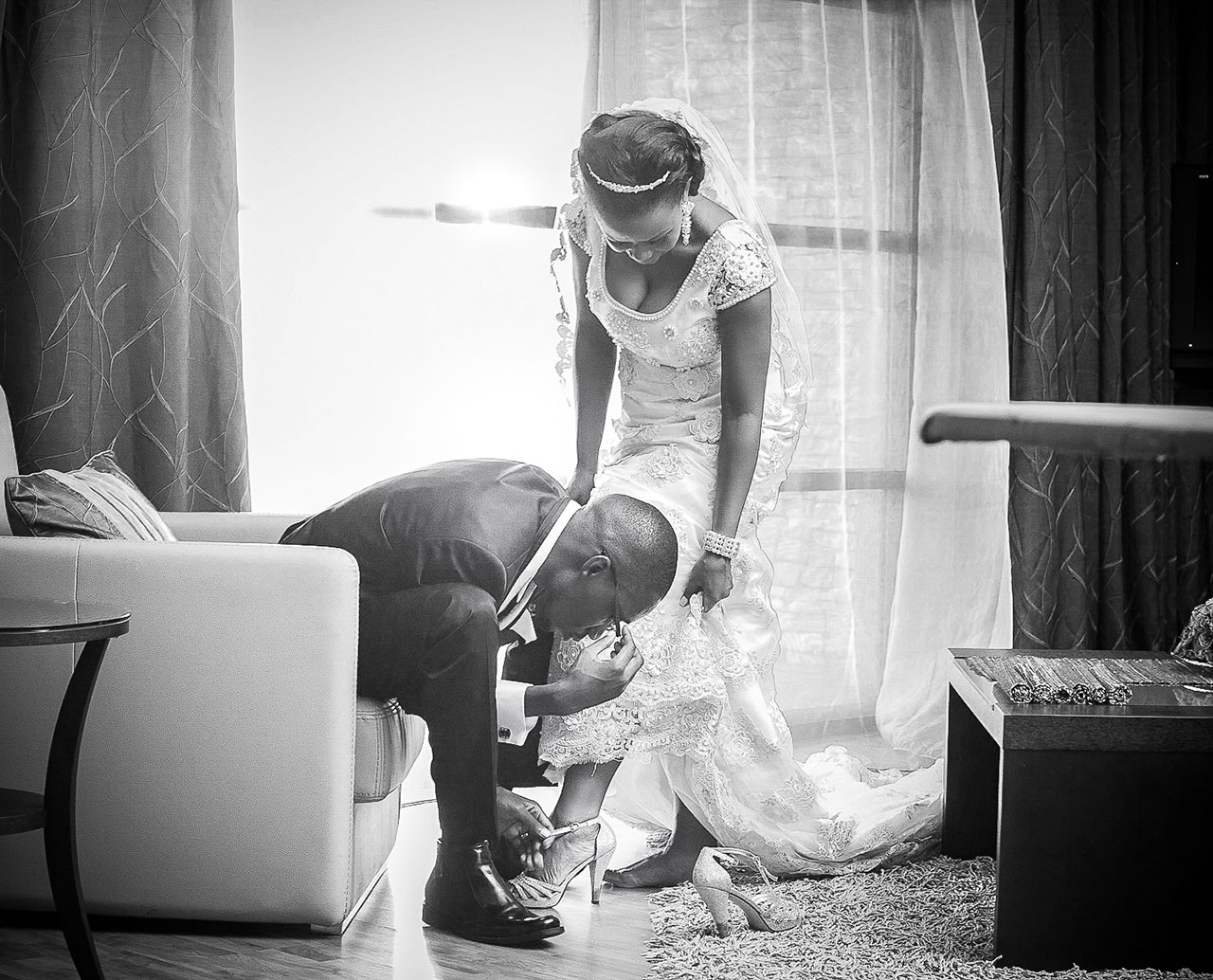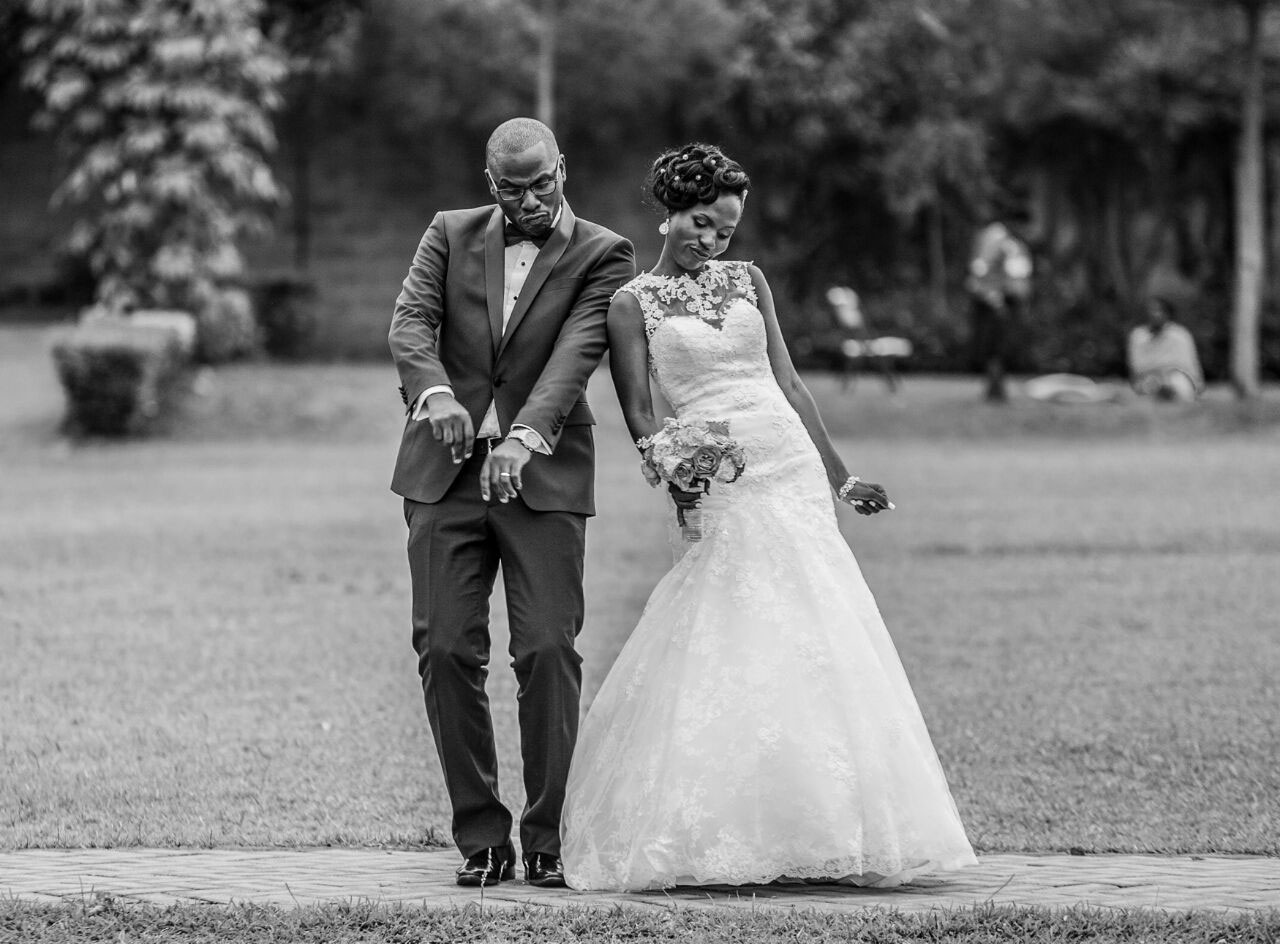 Wedding details
Years down the road, you will want to remember the small and big details of your wedding that you treasure. This could be embroidery that embellished your wedding gown, the hair that you wore on your wedding day or the décor that adorned your reception. Detailed photos show the intricate aspects of your wedding day, refreshing your memory and giving you an immersive experience.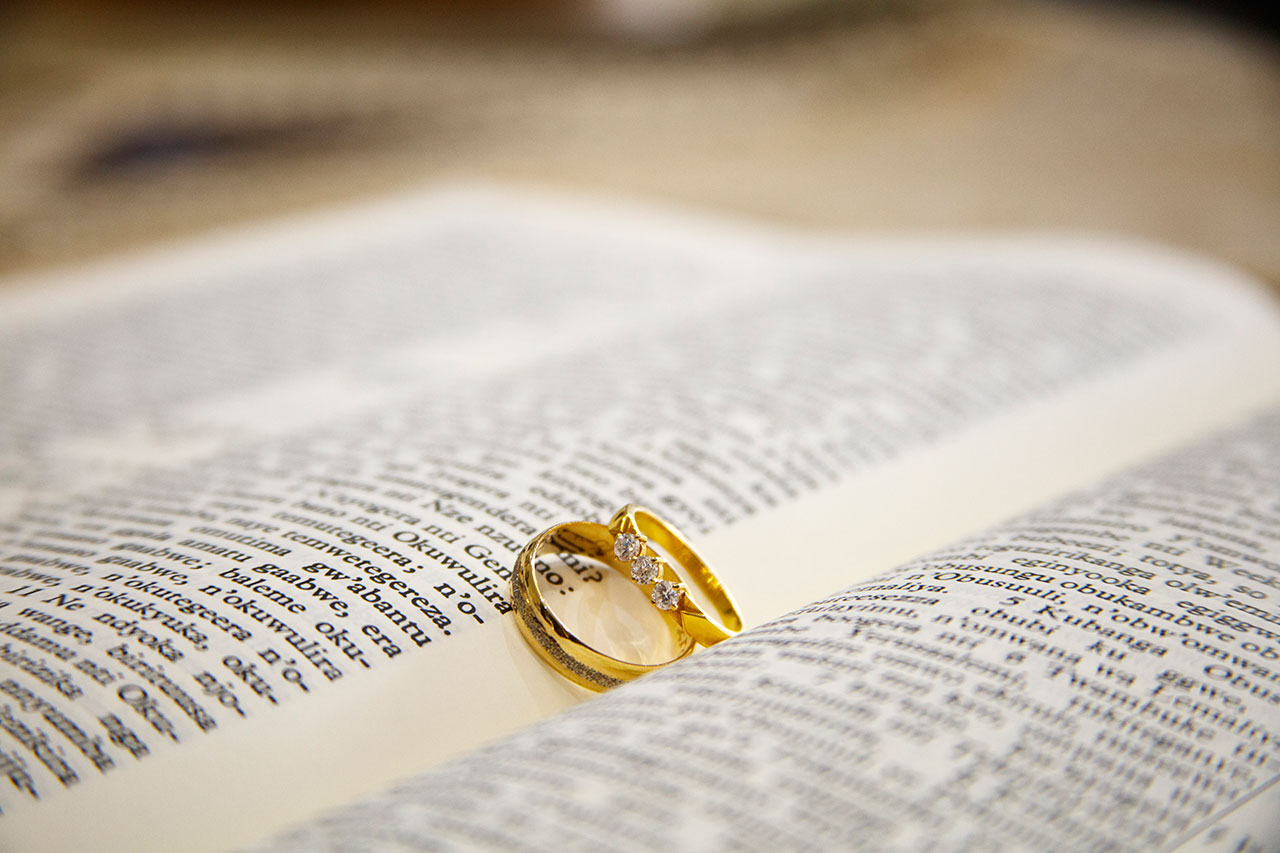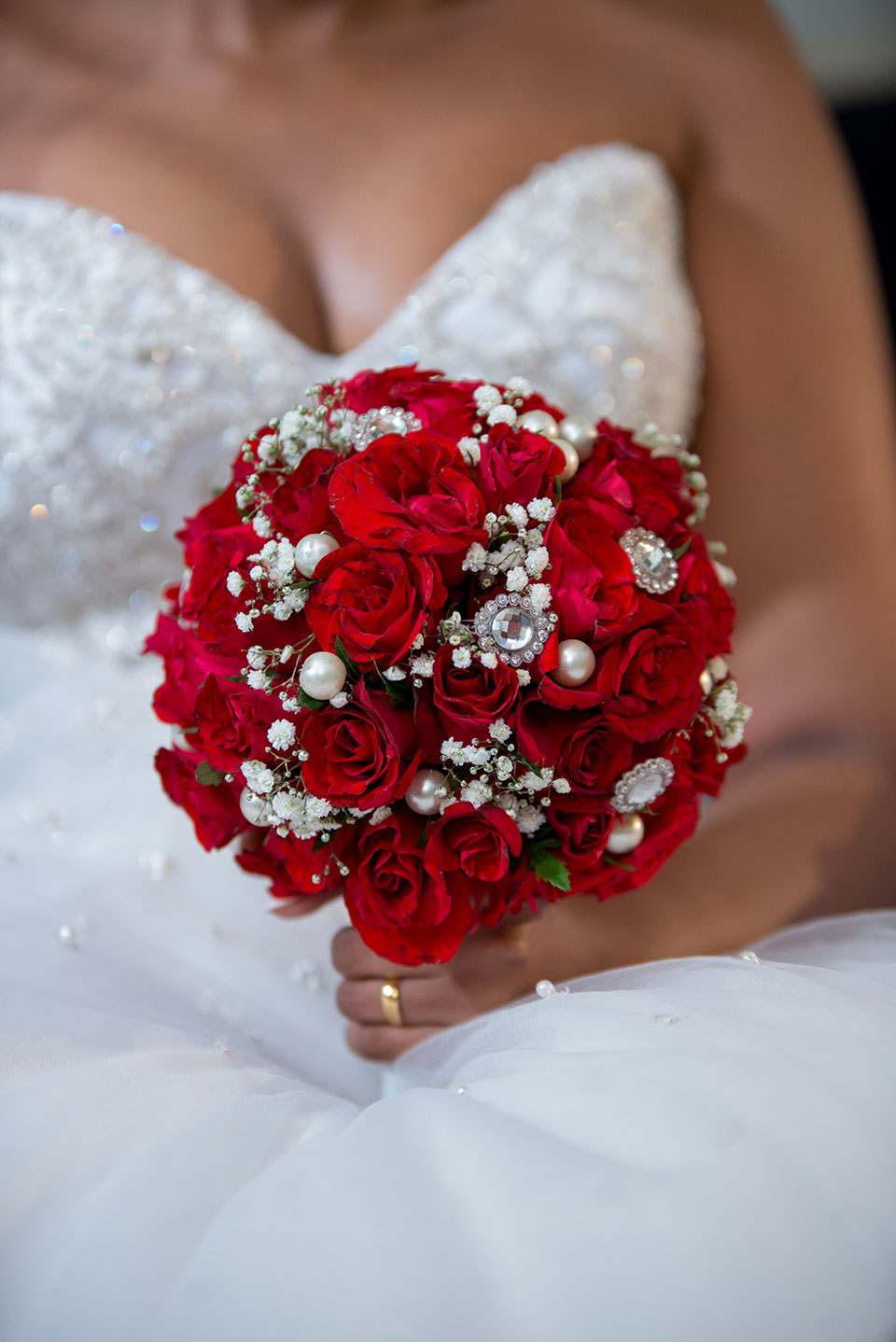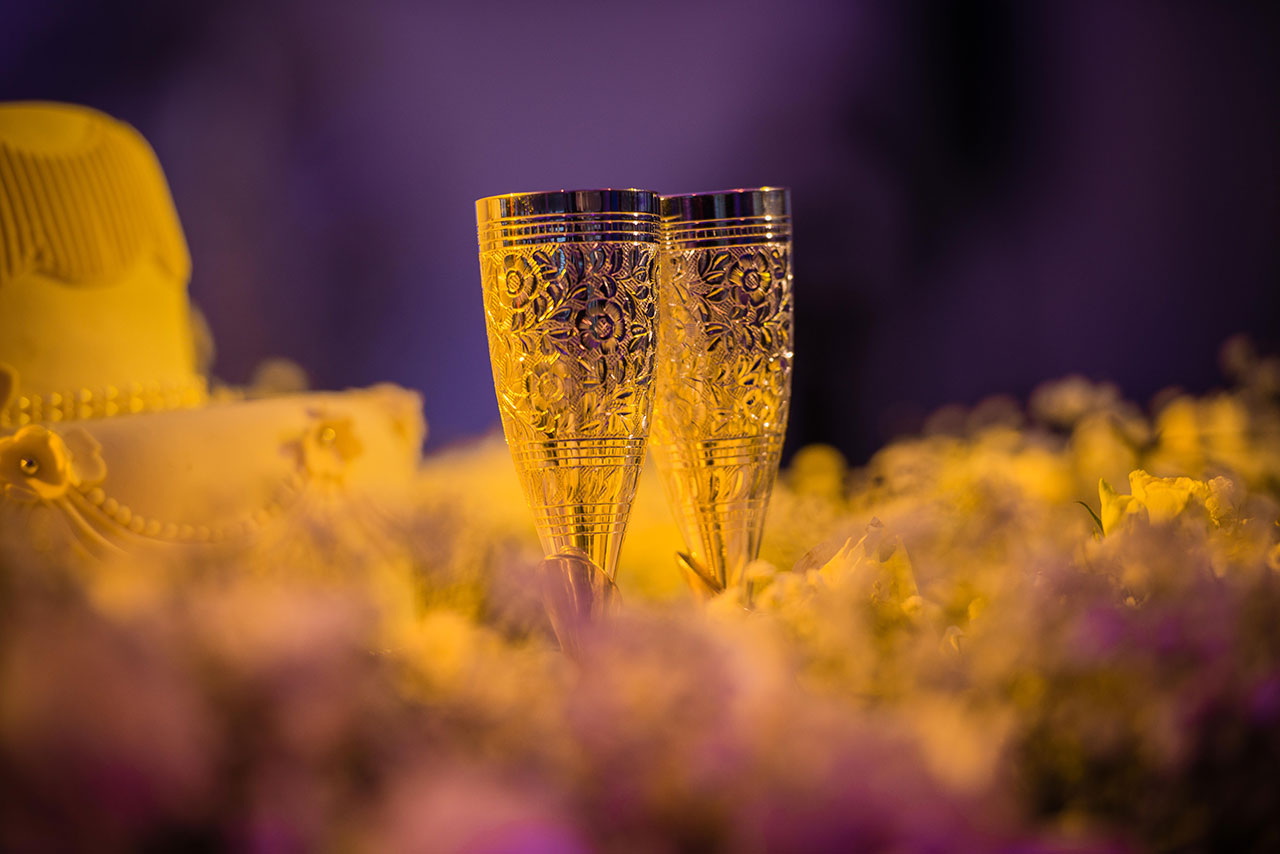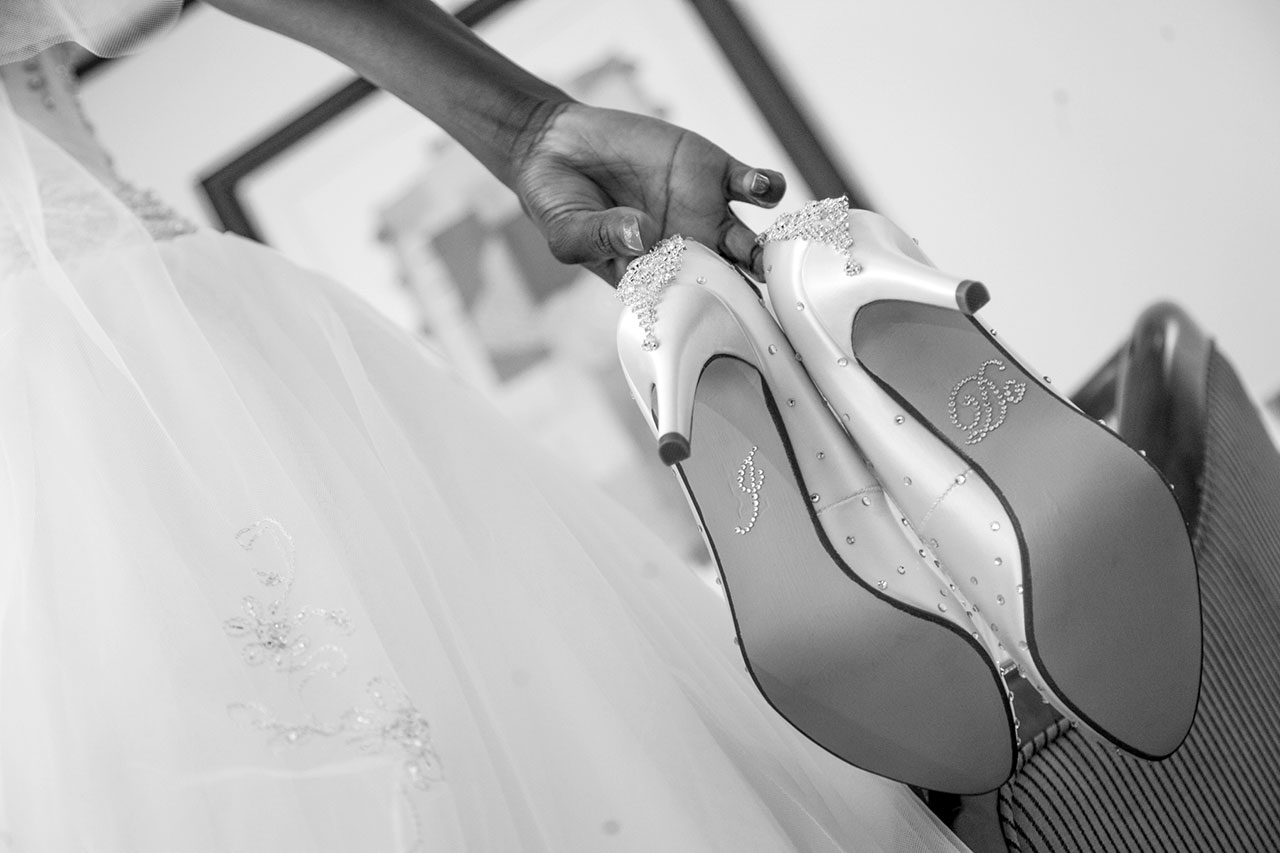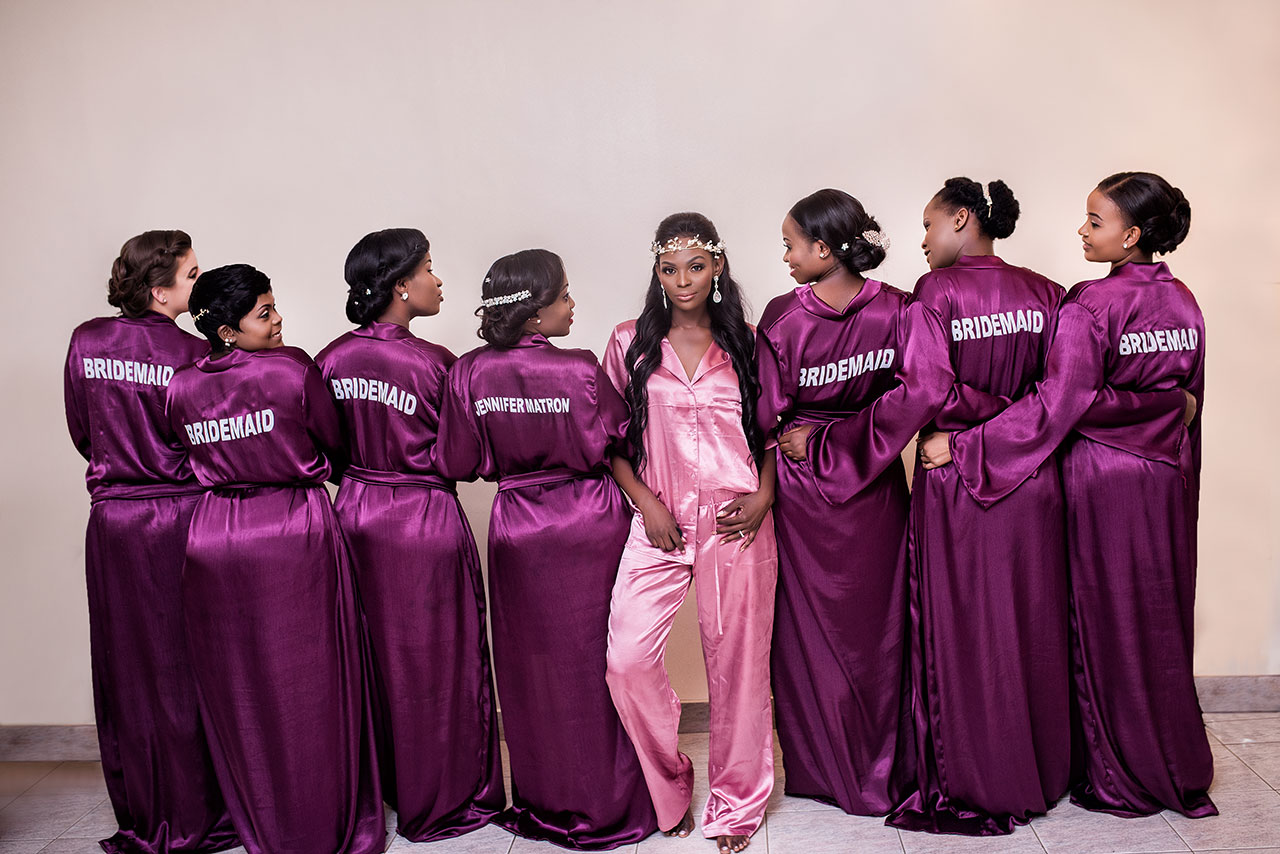 Beautiful photos
By and large, nobody wants to look at ugly pictures, especially wedding pictures. Weddings are meant to be the epitome of beauty. In choosing photos, we consider photos with a wow factor. The kind that are aesthetically pleasing to the eye. These could be the garden photo shoot, the décor, happy people, the environmental setting among others.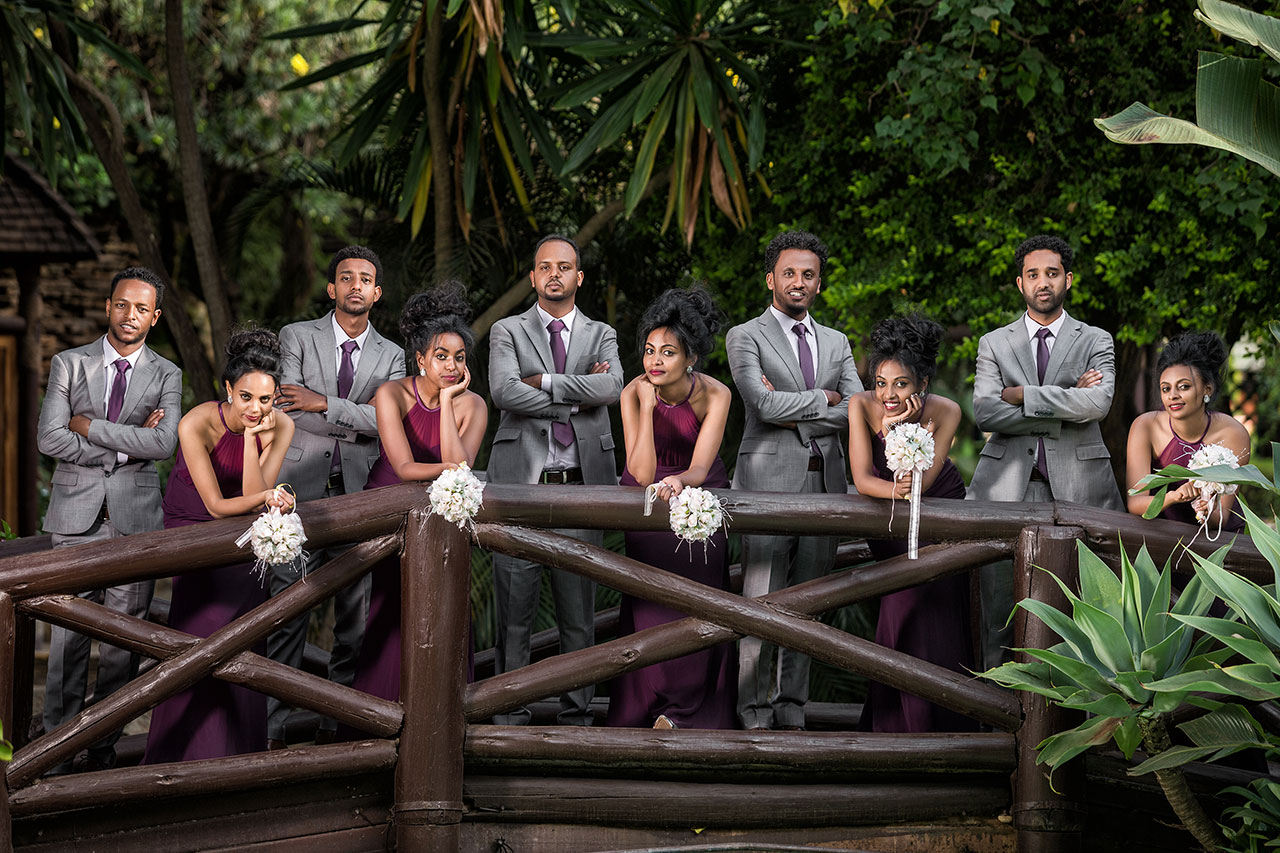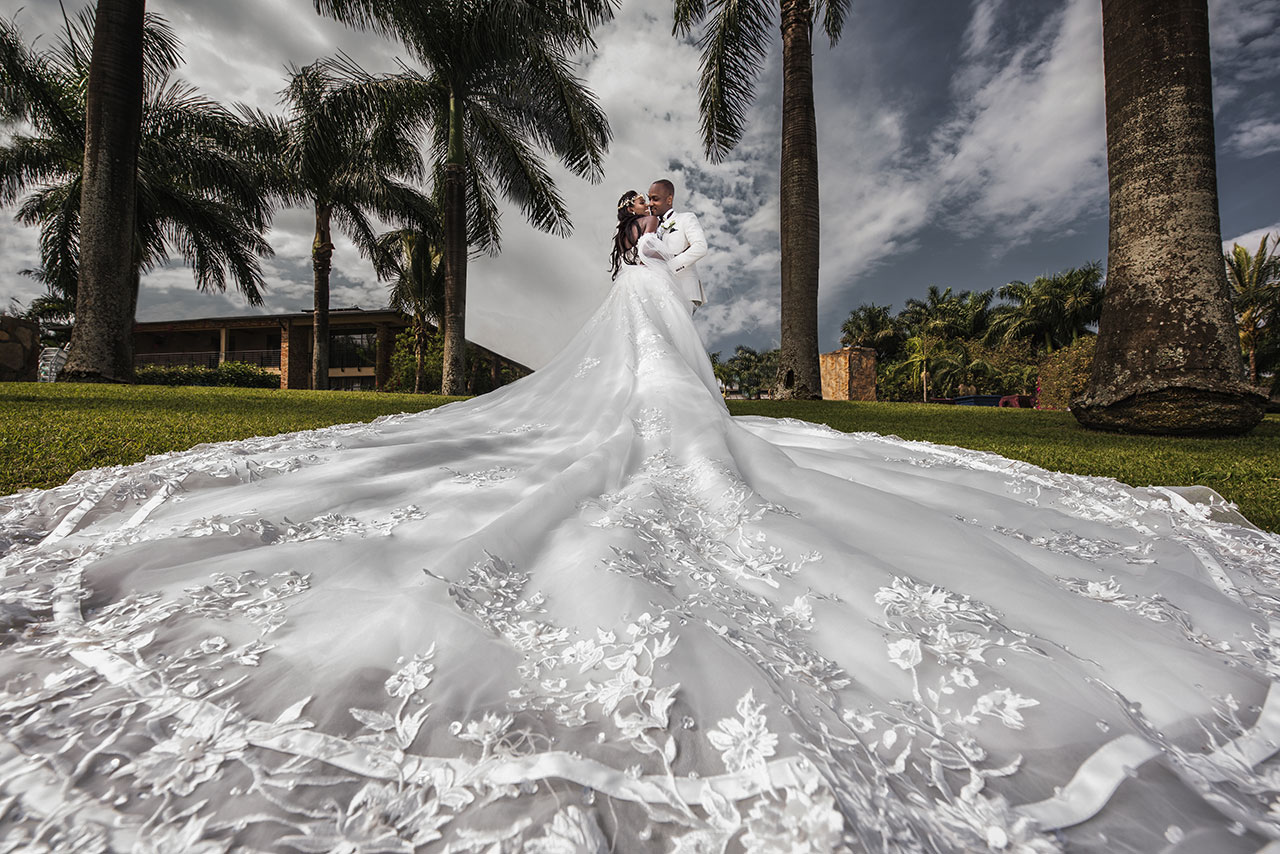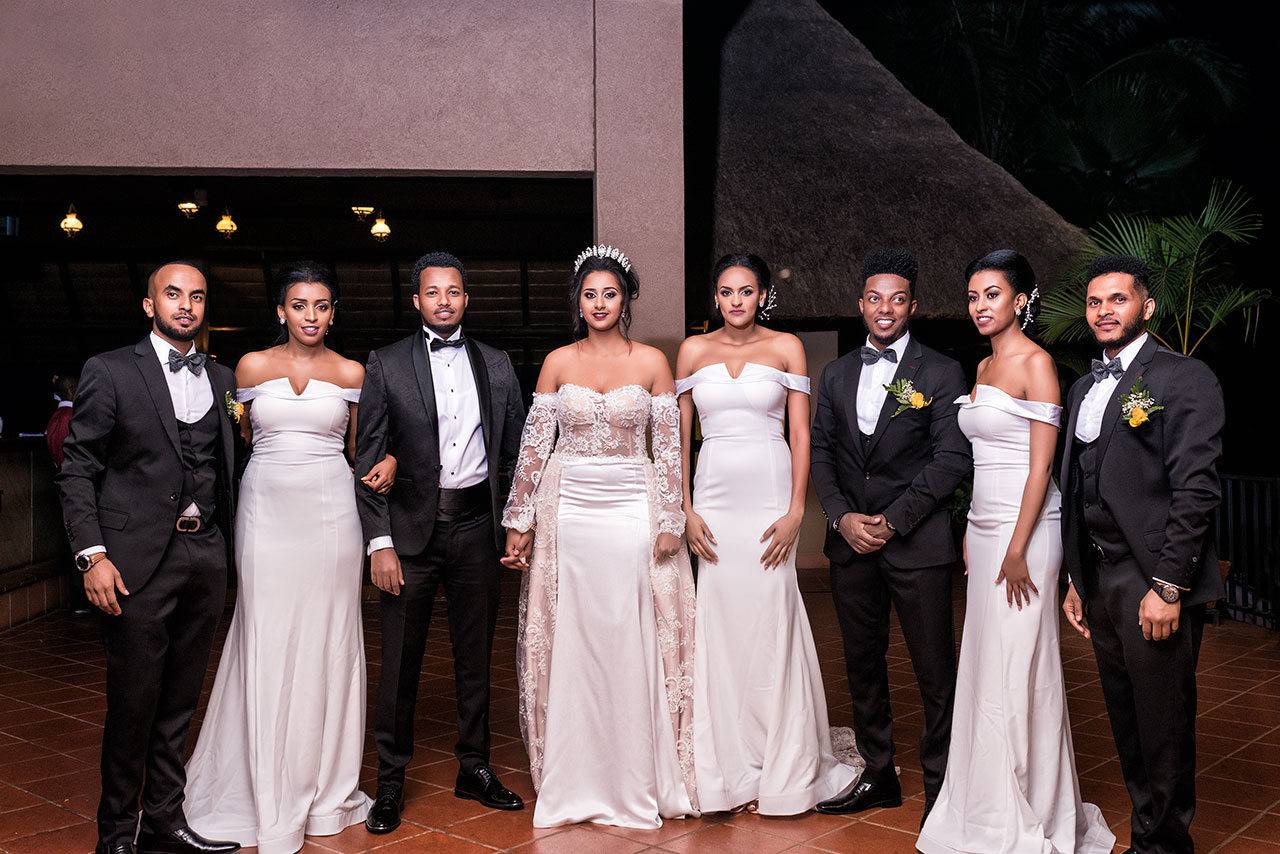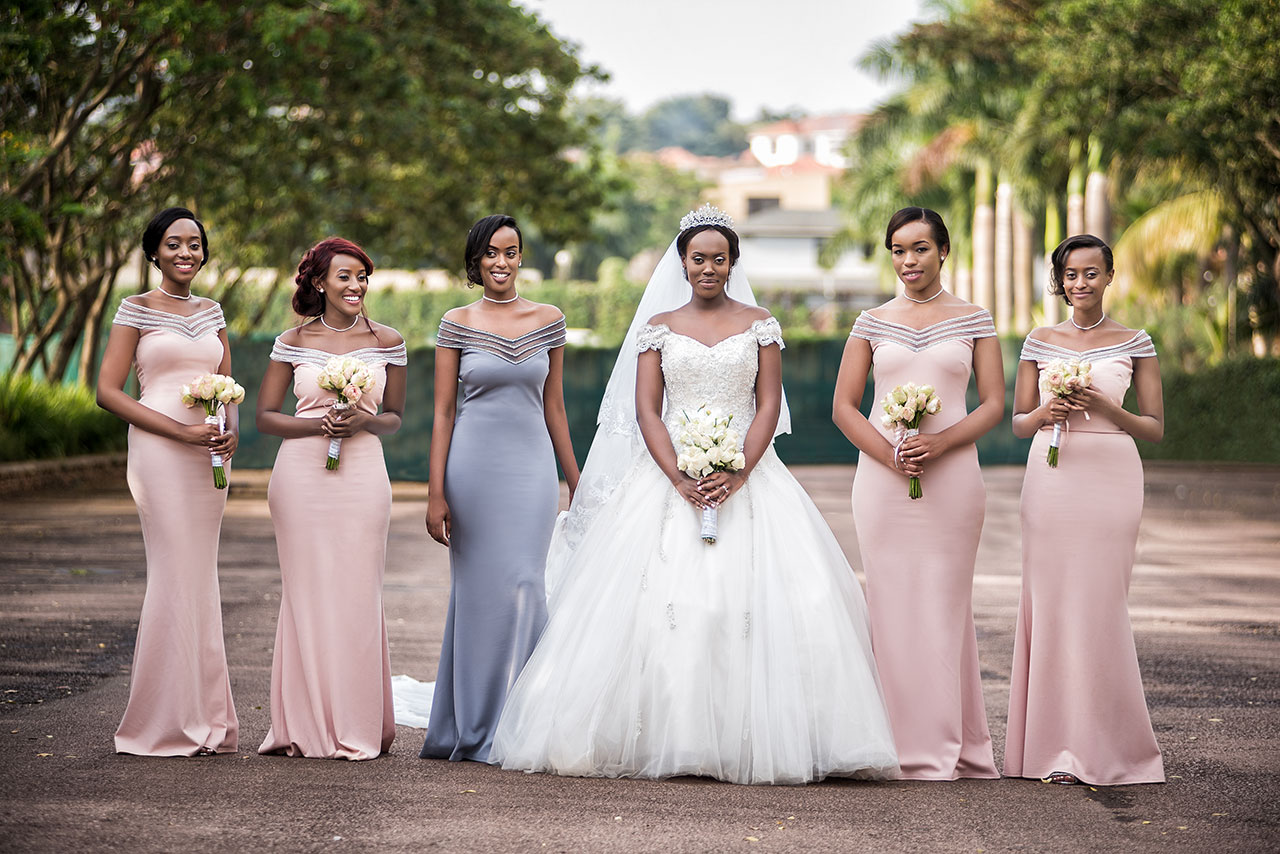 Artistic photos
Every wedding photo album needs creative and dramatic photos. This could be how your photographer uses colour, angles, light, backdrop, tones and texture to create artistic photos. Not only are they good to look at, but they glamorize your wedding day making it look romantic and dreamy.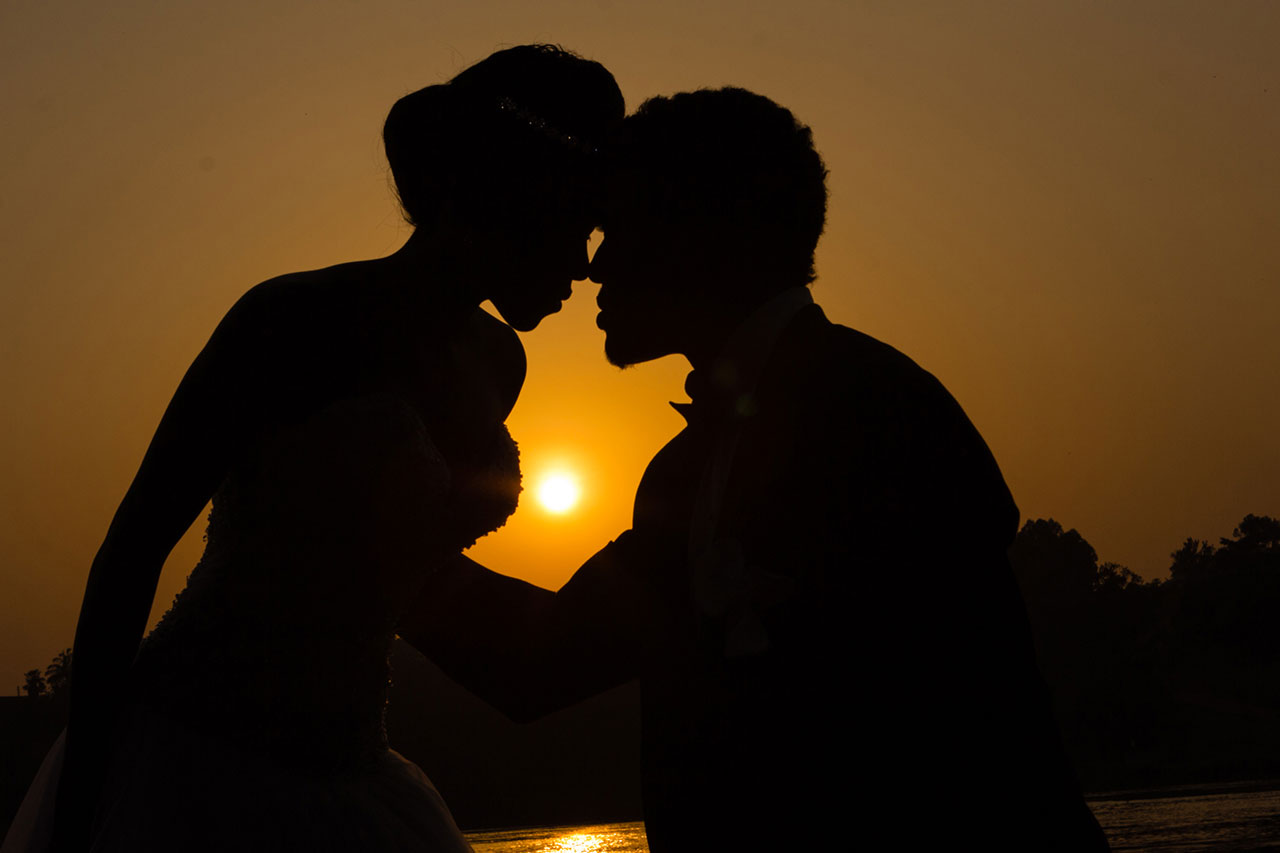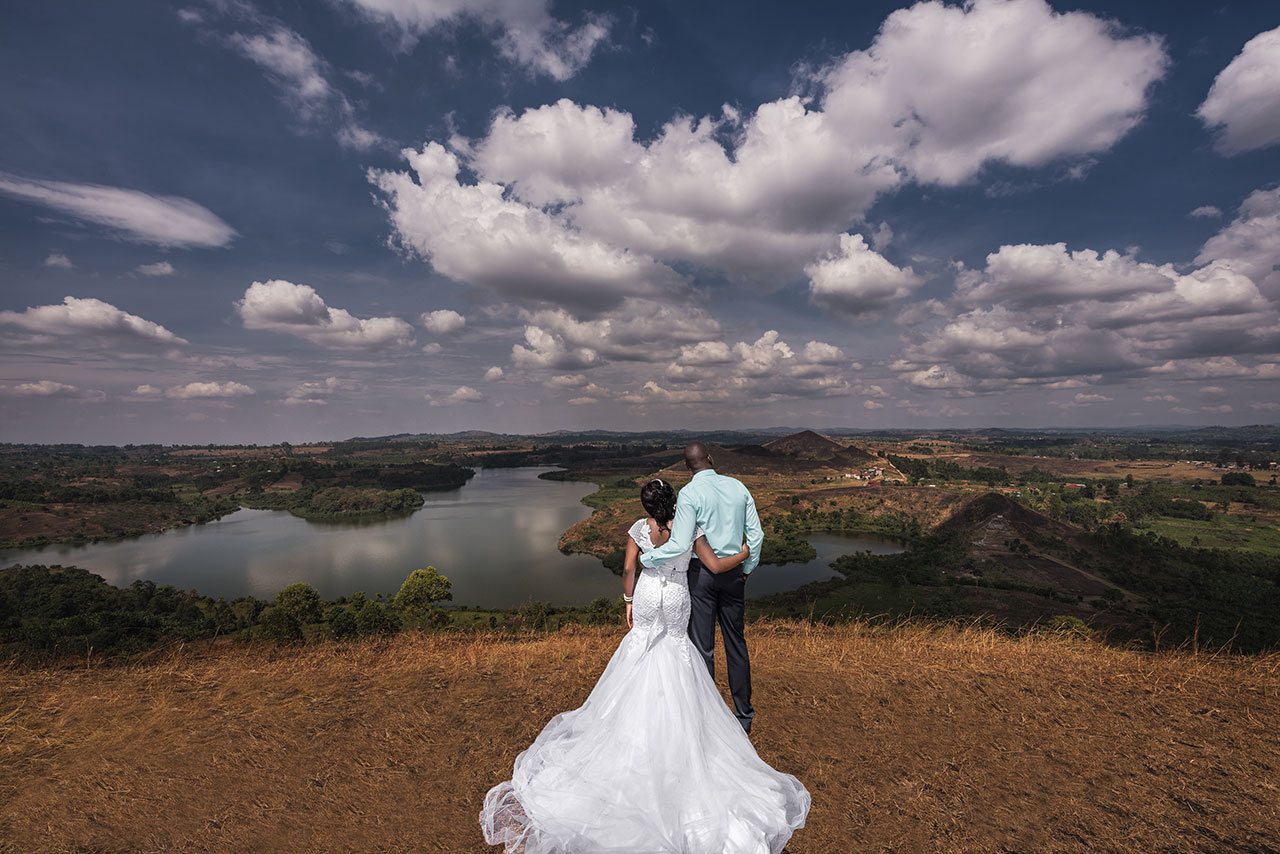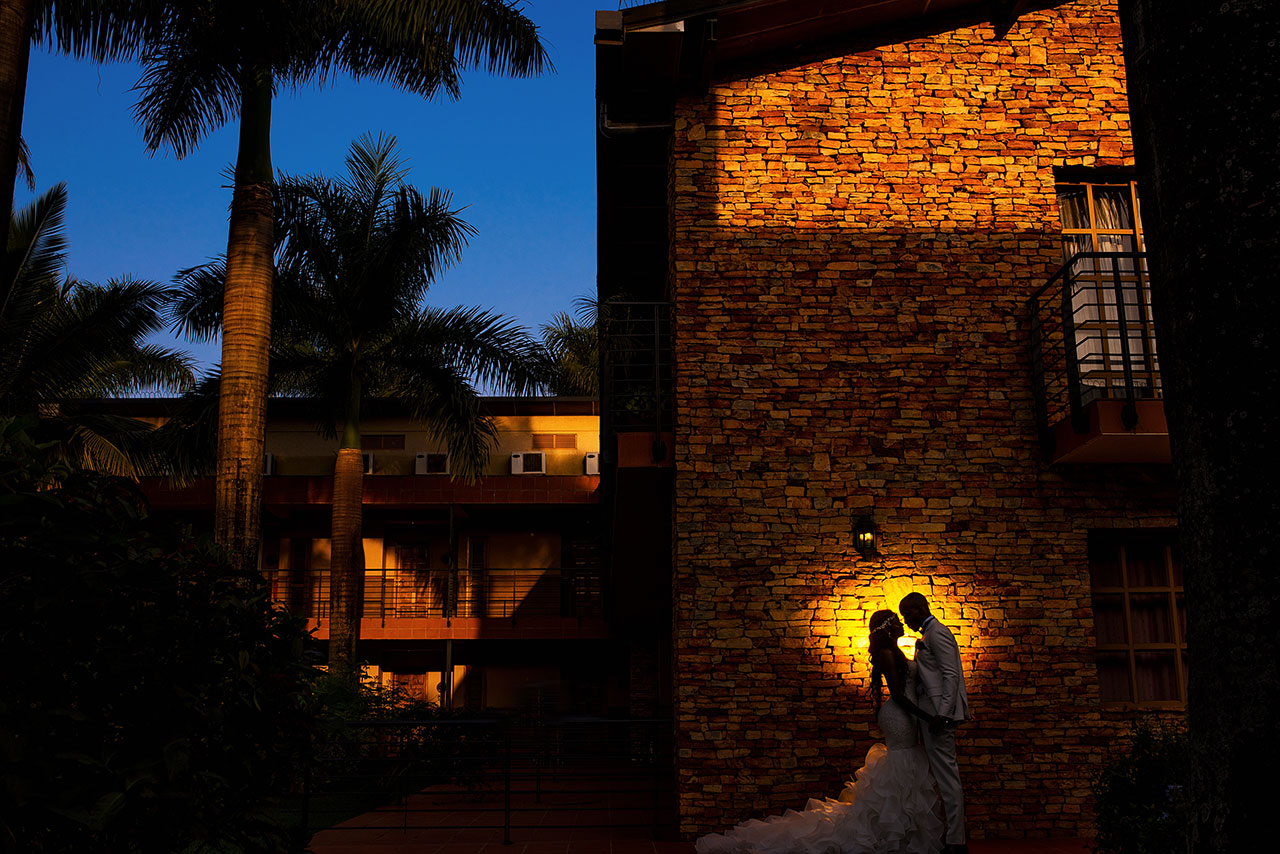 Formal shots
Far from being stale, formal photos should be interactive, candid and fun to look at. They are captured after church, in the gardens or after the reception.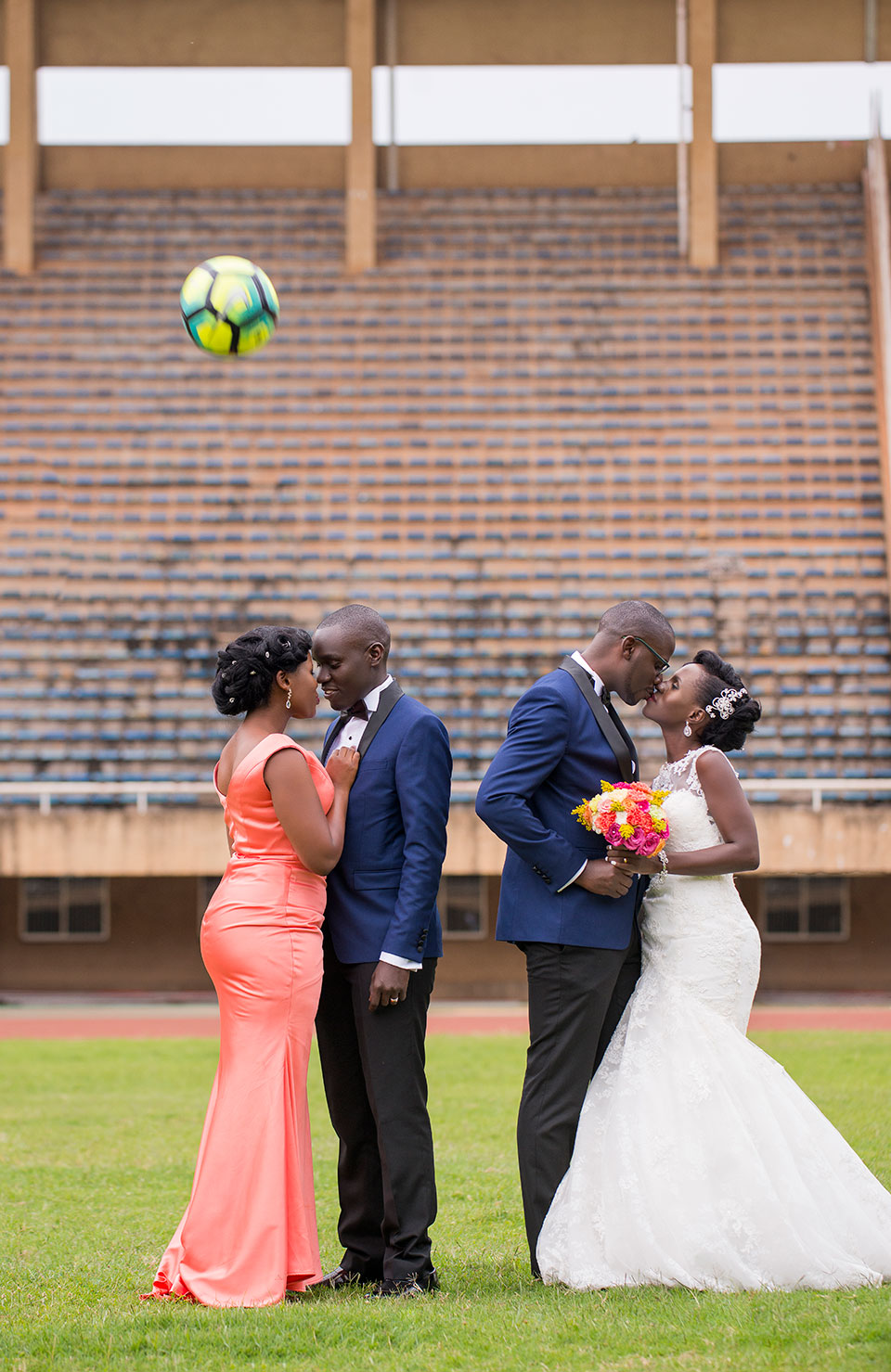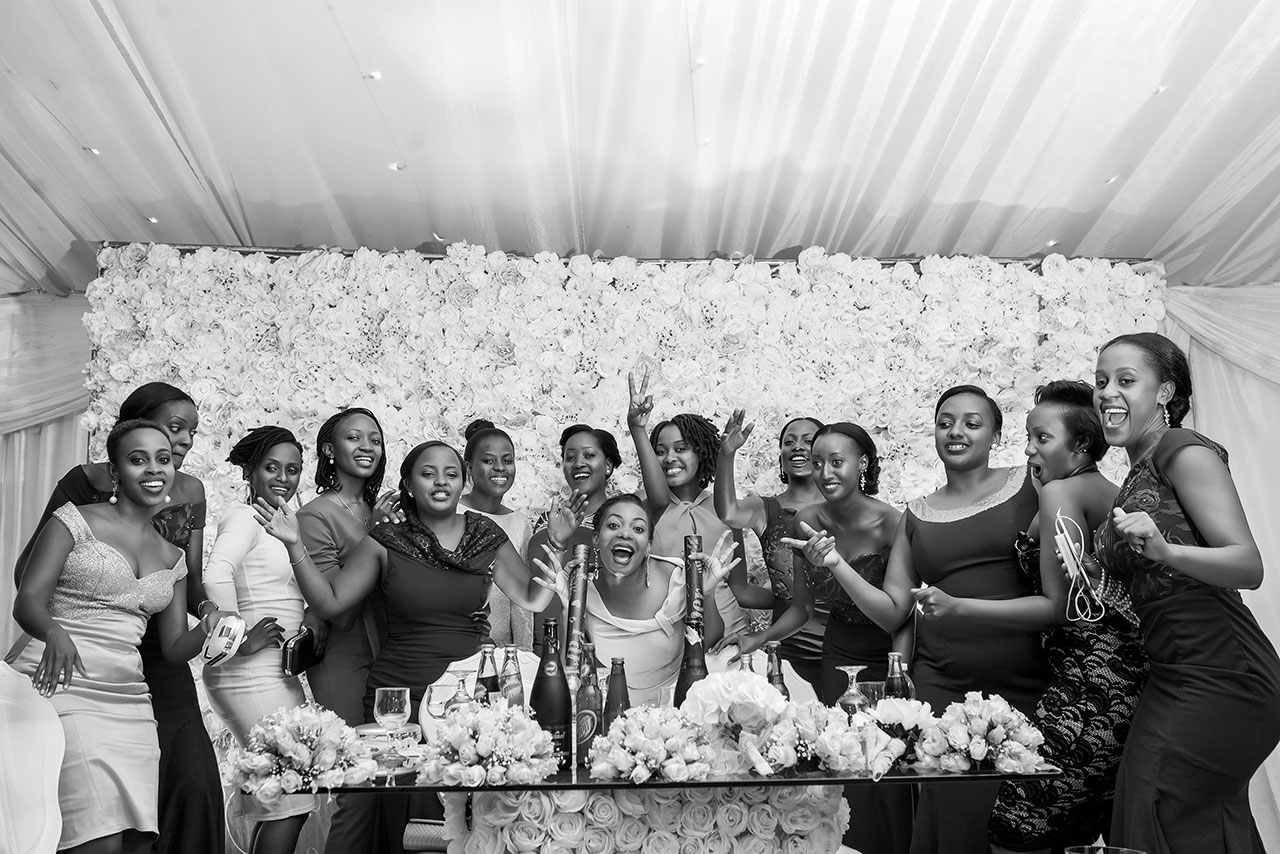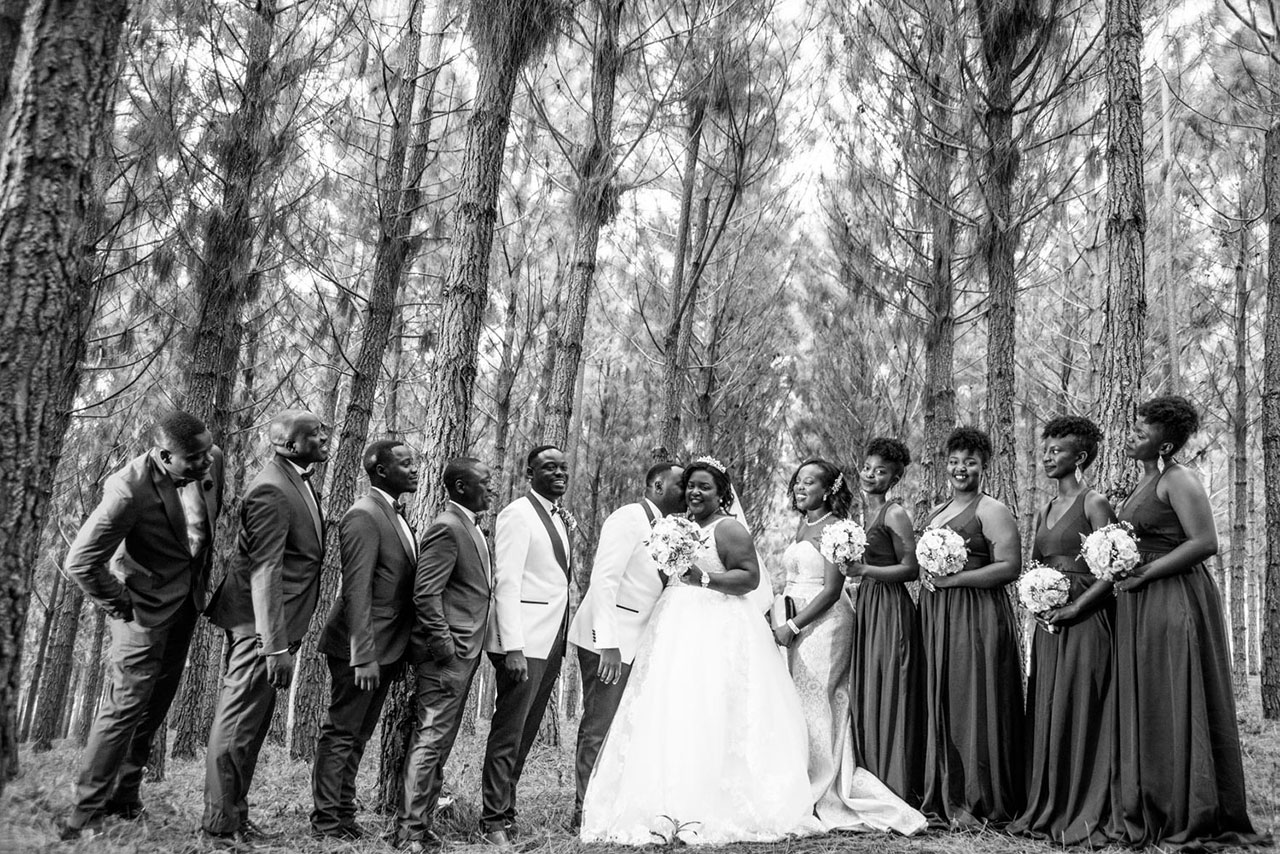 Photos that highlight the day's fun
Wedding games that cracked your guests up, group dances, hilarious speeches…Photos highlighting the fun moments of your wedding are a good for your wedding album.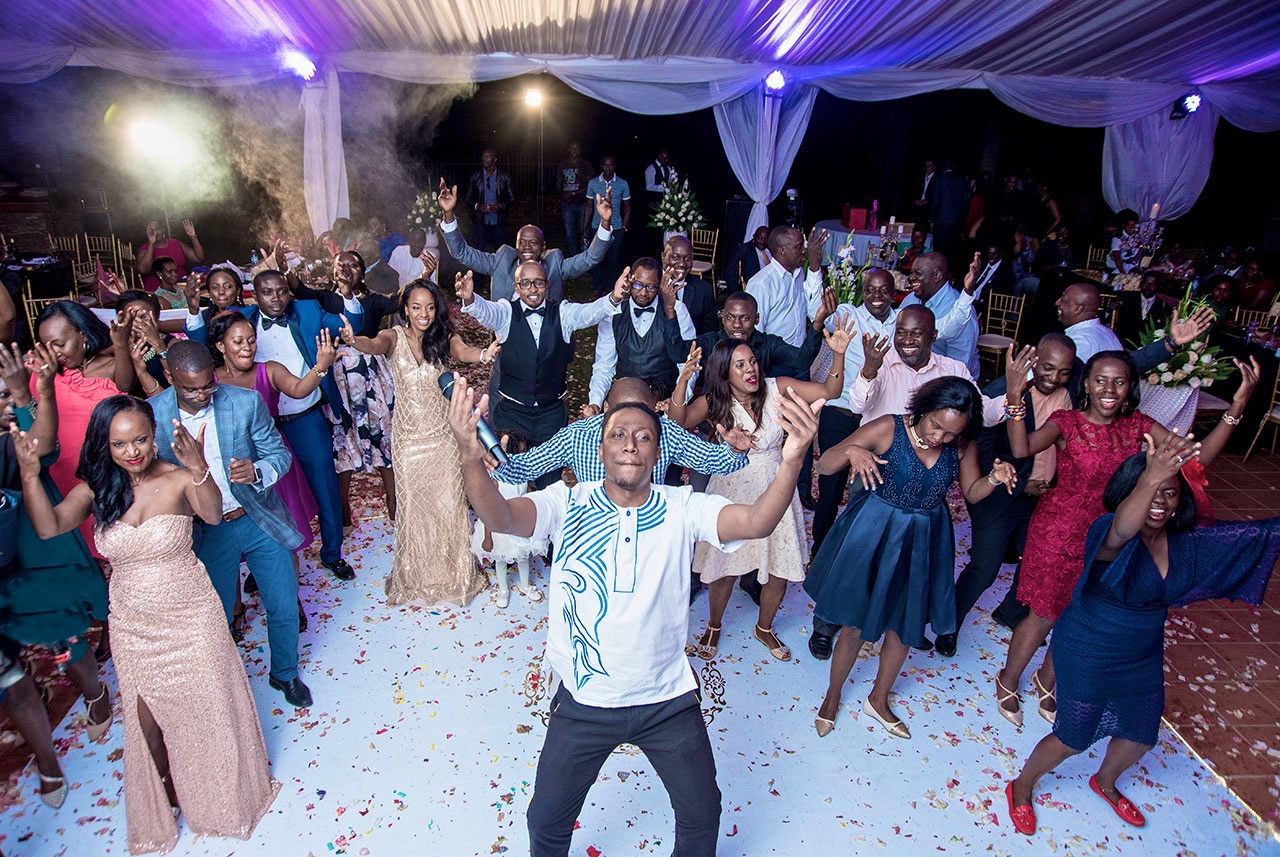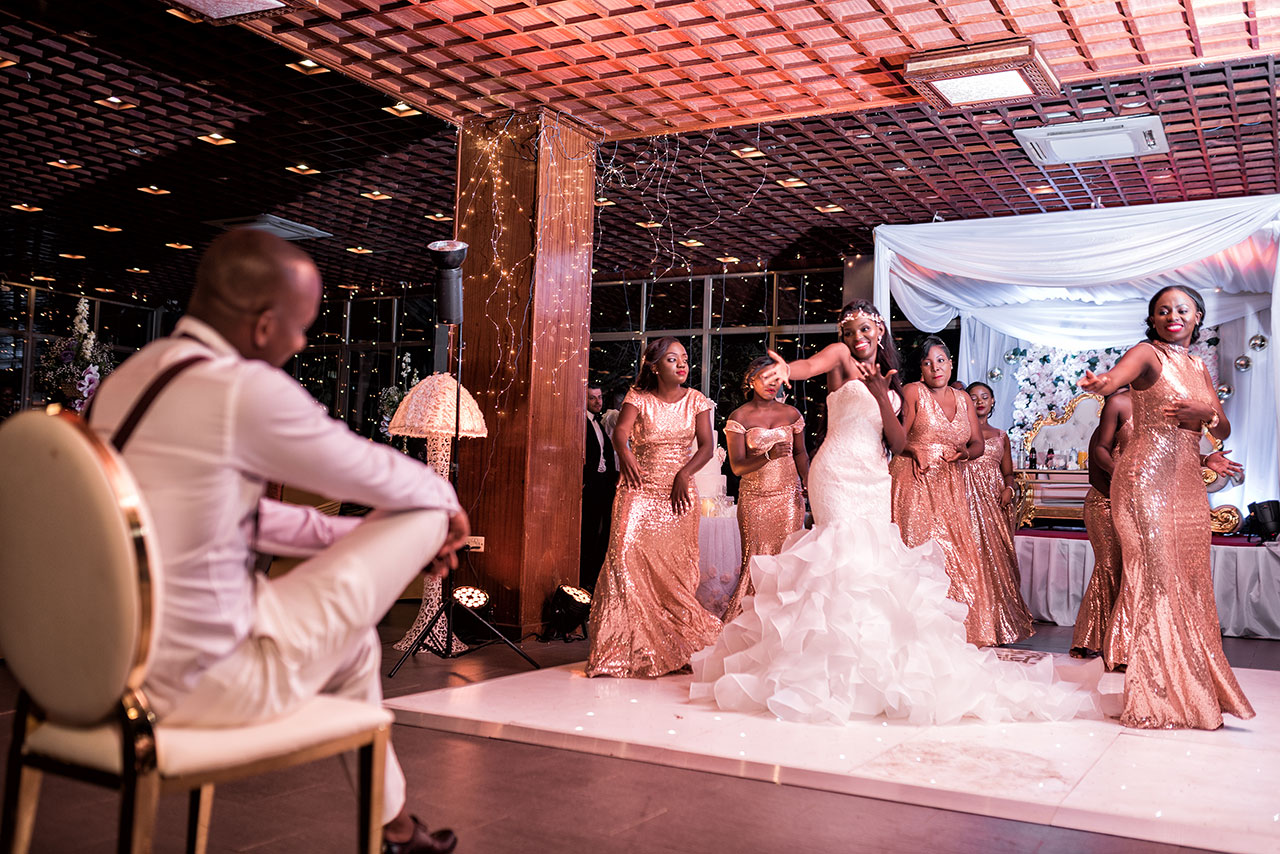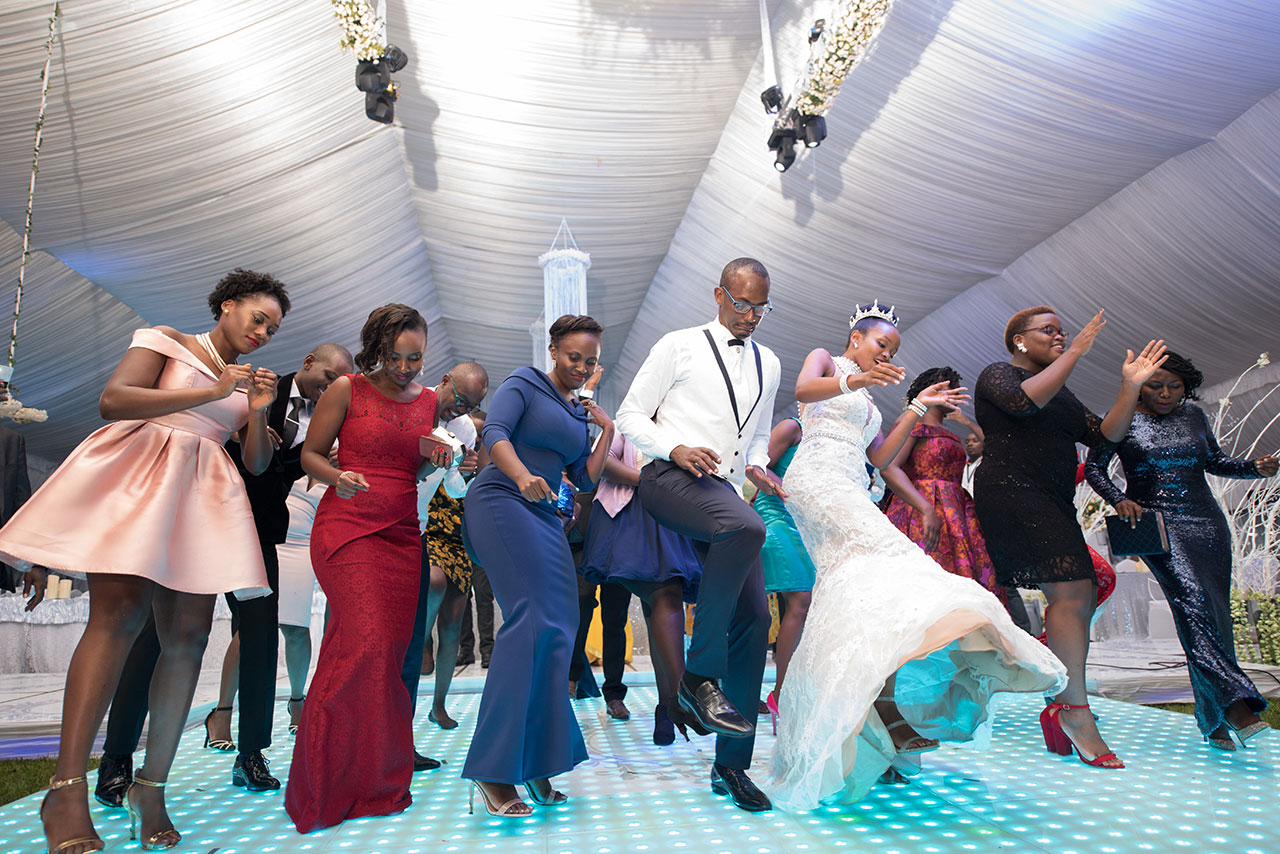 Ideally, you need enough images to tell the story of the day. The number of photos provided sometimes depends on the package agreed upon with your photographer or the photographer's style. Whatever number decided upon, all pictures should have an impact.