The most frequently asked questions from couples intending to get married is, "How much do you charge? What packages do you have and what is included in the packages?"
A photography and video package is a combination of many elements depending on the duration, size, and style of your wedding. Here's what you can expect in a wedding photo and video package.
1.    Photography
Depending on the duration of your wedding day, your photographer captures the moments of the day from getting ready (salon and makeup), ceremony, creative photo shoot, reception and dinner and after party. Some weddings can take up to 17 hours (from 6am to midnight) while others take less time. Nonetheless, there are various services offered under photography;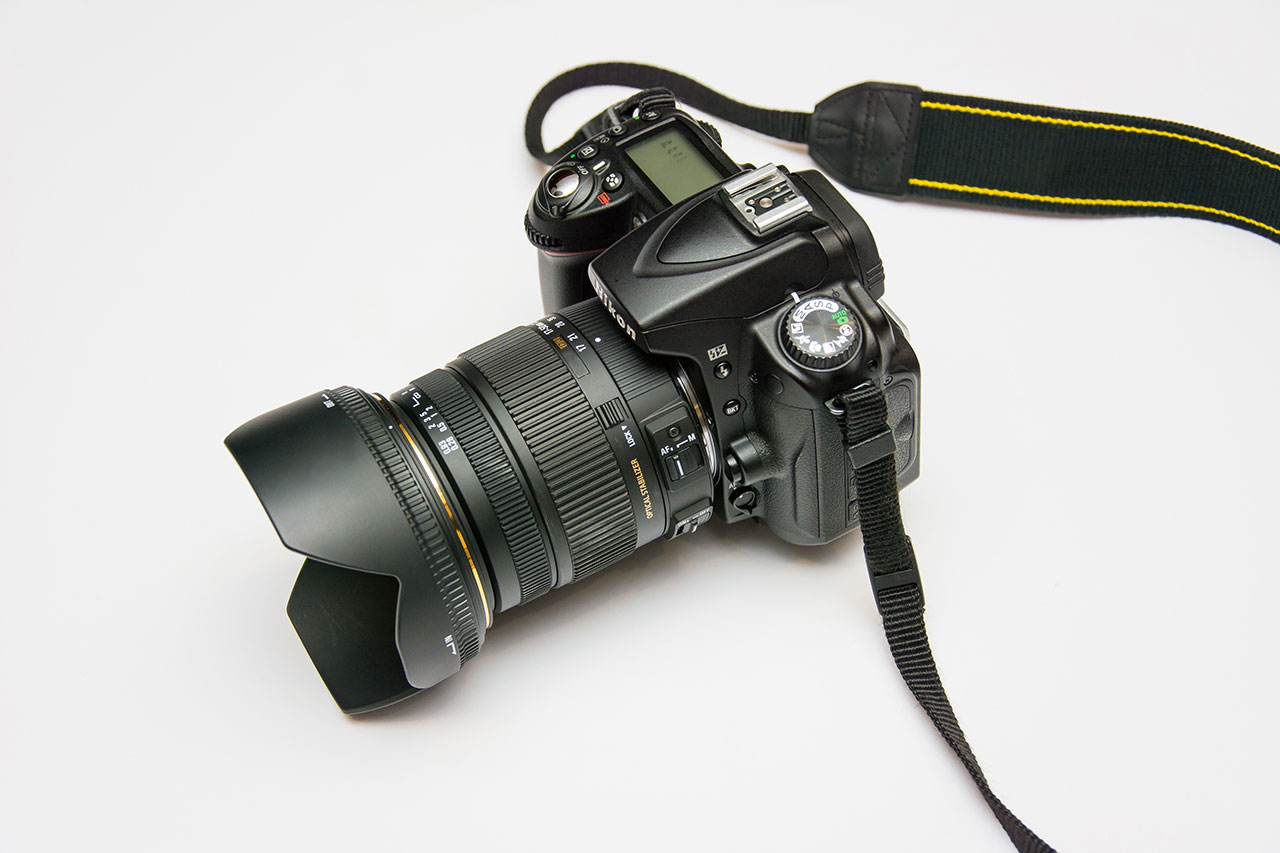 A minimum of 2 photographers is required for efficiency and division of labour. Certain activities happening concurrently such as the bride and groom getting ready in separate places need different photographers to capture the moments. More photographers are also needed to capture different creative angles of the whole event.
Still, the size of the wedding determines the number of photographers. A big wedding of over 1000 people requires more photographers to effectively cover the occasion while a small wedding may require an average of 2 photographers. Often times, couples with many guests hire more than one photography company. It is advisable to stick with one company that can provide you with skilled photographers who can get the job done.
A photo album is a collection of all your wedding photos. These are the best photos selected and printed out. The type, size, number of pictures and leaflets determines the price charged.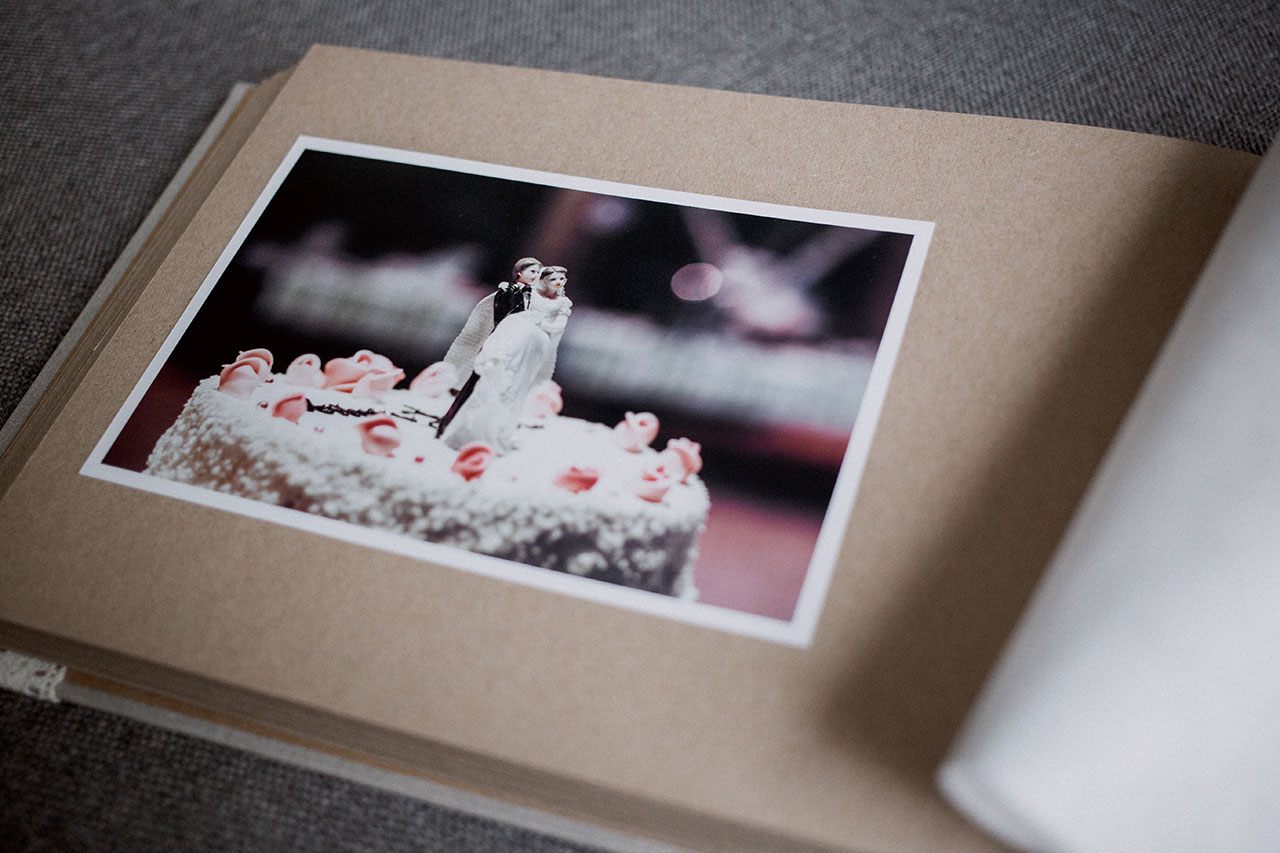 These range from frames, boards, canvas and signature portraits that can be hanged on your walls. The size and the quantity influence the price charged.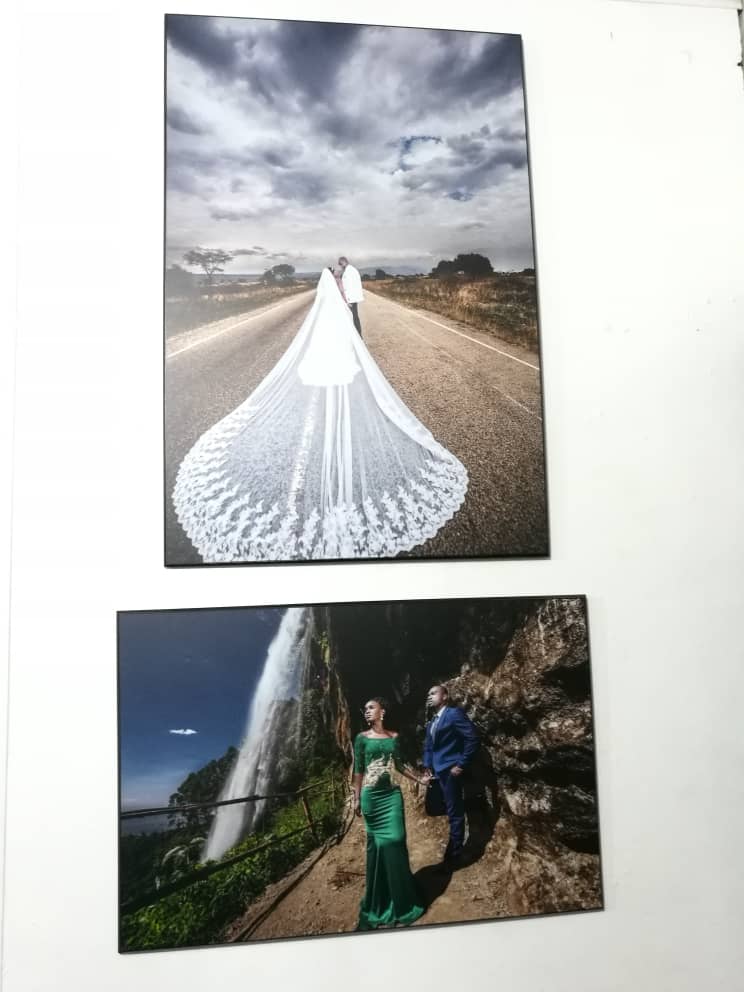 These are delivered on a hard drive, traditional DVDs or shared on cloud hosting platforms like Dropbox. Depending on an agreement with your photographer, they can be offered for free or at a cost.
This is a photo session to celebrate a couple's engagement before the wedding. The couple chooses a unique theme and  beautiful location for the photo shoot.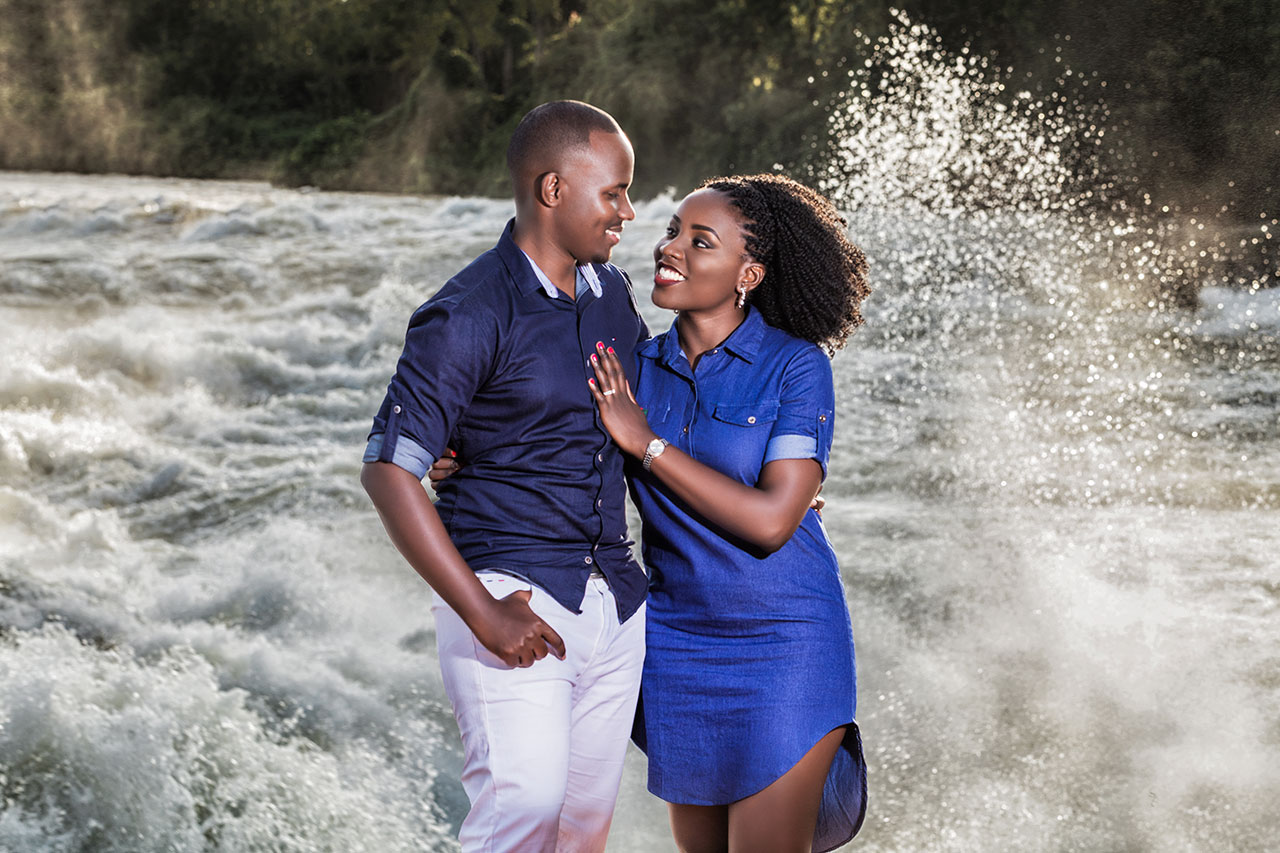 Pre and post wedding session.
For couples that have limited time on the wedding day to take pictures or are looking for something out of the ordinary, a pre wedding shoot which happens before the wedding is very ideal or a post wedding shoot after the wedding.
Having a creative photo booth at your reception is one way of entertaining your guests and creating lasting memories. This can be a well designed backdrop against which your guests take pictures or a mobile studio with props.

Signature wedding portraits
These are classical photos that reflect the photographer style and are given a lot of attention to enhance their beauty and make them outstanding.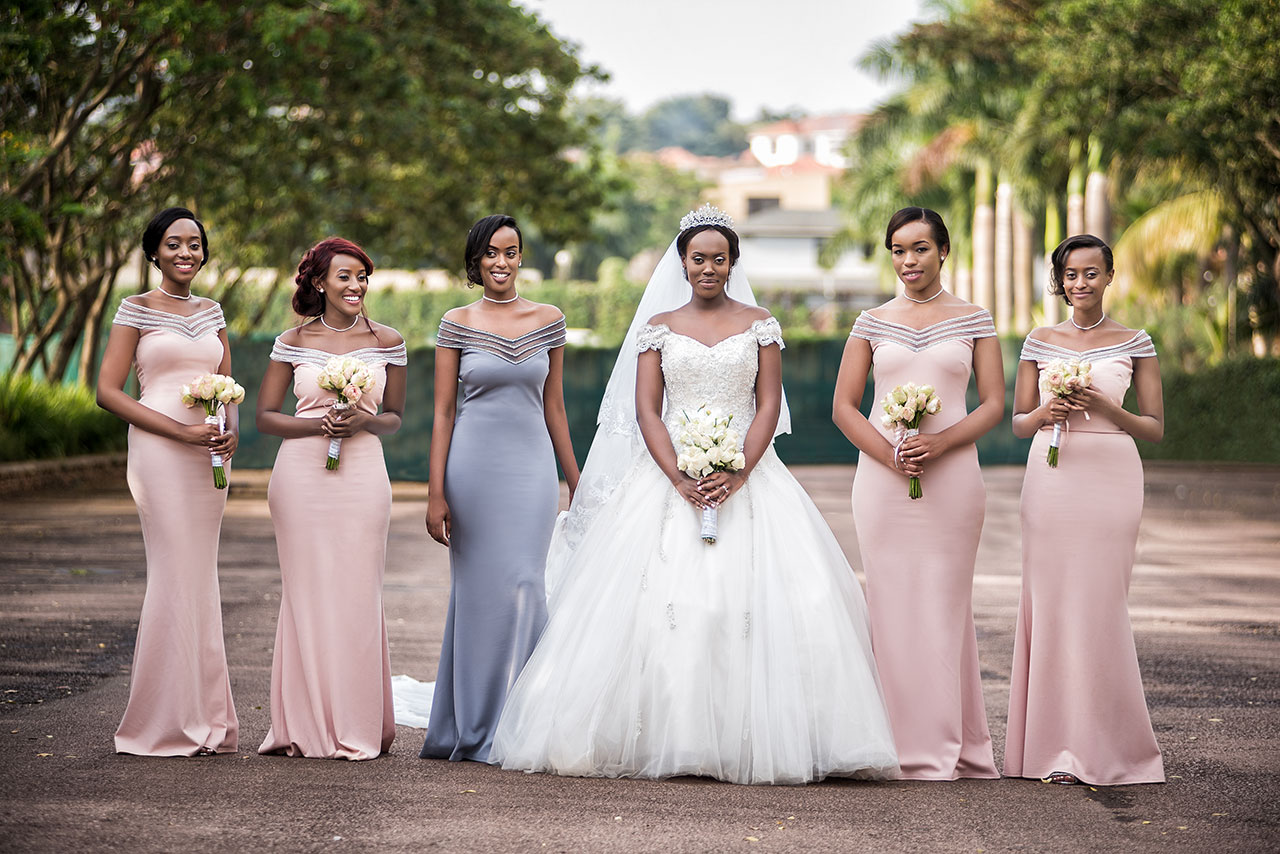 This is a password protected link that is shared with the couple so they can have a safe place to store their images and share them with family and friends.
Bridal shower and Bachelor's party
As a way of celebrating their last days as single people, friends and family plan a send off celebration for the couple in a club, restaurant or home. These moments can be captured and added to your store of memories.
Guest book or signature frame
Customized for friends and family to jot down their sentiments about the couple.

 2.    Cinematography
Video coverage happens throughout the day depending on the hours of your wedding. The production of the video is the most important. It's worth greatly hinges on field work and post production. A wedding video is interactive and a good medium of consuming your wedding memories. Services offered under video include;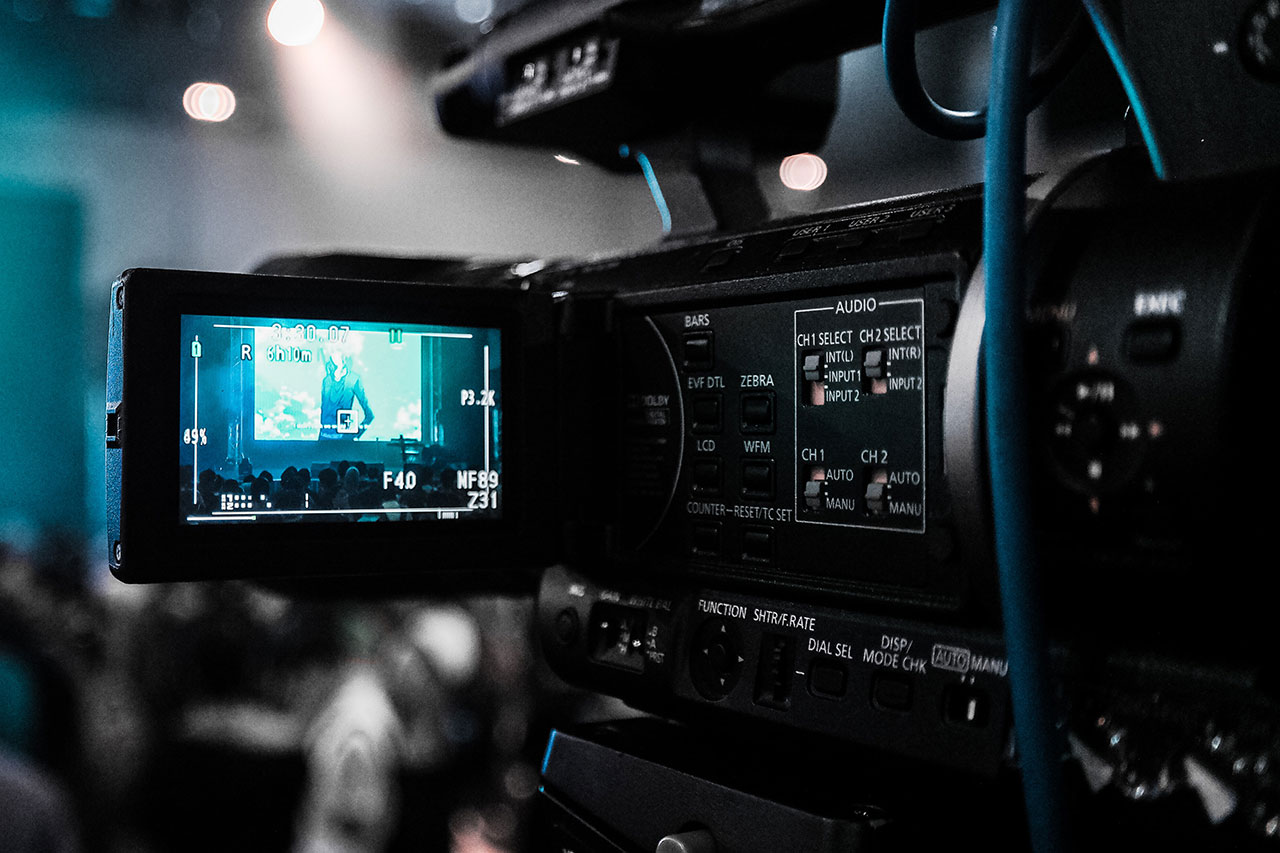 Again, for efficiency and division of labour, more cinematographers are needed on deck. Usually, a minimum of 2 video cameras are needed to capture different angles and one extra person to capture good quality sound and manage lighting.
This is a pieced together story of your wedding that is crafted with a music bed and graphics. It is delivered weeks after the wedding on a DVD or as a soft-copy with an agreed upon length ranging from 2hours or more, 45 minutes, 10 minutes, 5 minutes and 3minutes.
In the wake of the Internet, weddings are broadcasted in real time online but also on the venue. This will require projectors, LED screens or plasma screens.
This is a 3-5 minutes video that reflects the wedding day activities prior to the reception. It is broadcasted to guests during the reception.
A beautiful recount of the couple's life through their family and friends is captured in a memory lane.
A love story focuses on the couple narrating their love story – how they met, what they love about each other and all the interesting things surrounding their love life captured in a video.