Let's face it! We've all experienced the excruciating pain of losing our most loved and treasured photos or videos. It gets worse if those photos were of our wedding, engagement or even baby shower. The thought of never getting back such memories is unbearable.
But thank God for technology. Our woes can now take the back seat. The technological wave has in so many ways revolutionized the photography industry. First were the tapes. Millennials move over. Your parents hadn't even thought about you yet. Baby boomers will certainly remember these. The huge bulky black VHS tapes that were used to record and store videos. These were later upgraded to DVDs.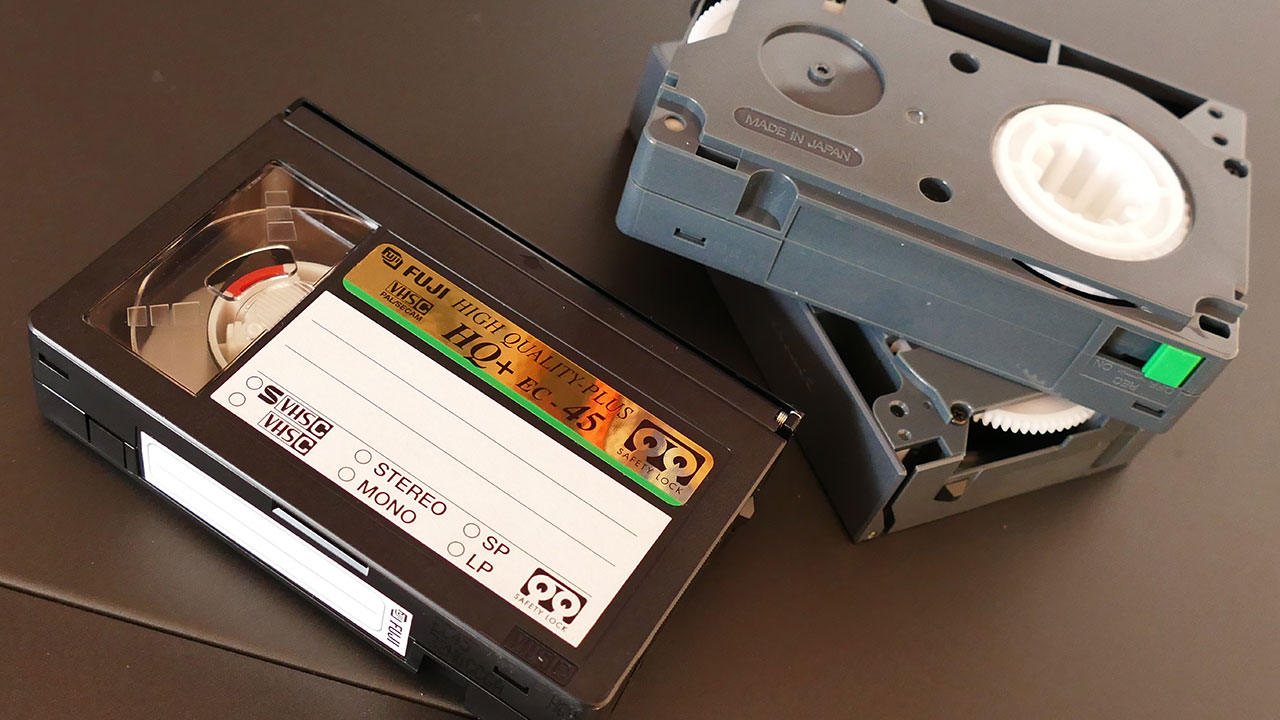 While still in existence and used as a storage method, DVDs are not convenient. They have limited storage capacity of about 4.7GB, can easily get scratched and go missing hence losing all the images.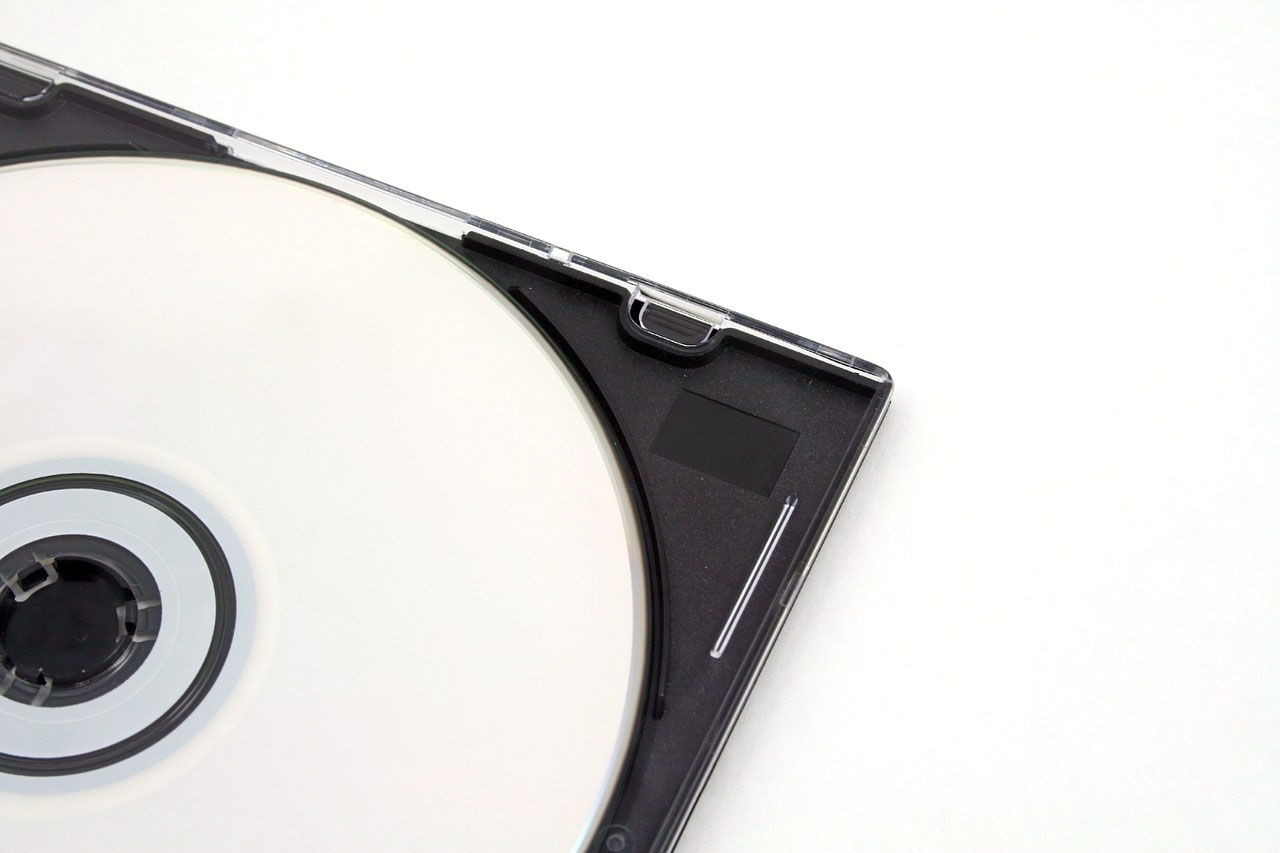 So, what's the next best alternative?
External Hard Drives
Drives are extremely efficient storage devices with high capacities of up to 2-terabyte to contain all your images and videos. They are portable as with a flash disk, however there are things you should consider before buying one. Soft Copies delivered on an external drive make it convenient for the client to do whatever they want with their images and videos. They can choose to share them online, print out their favorite images and look at them at will.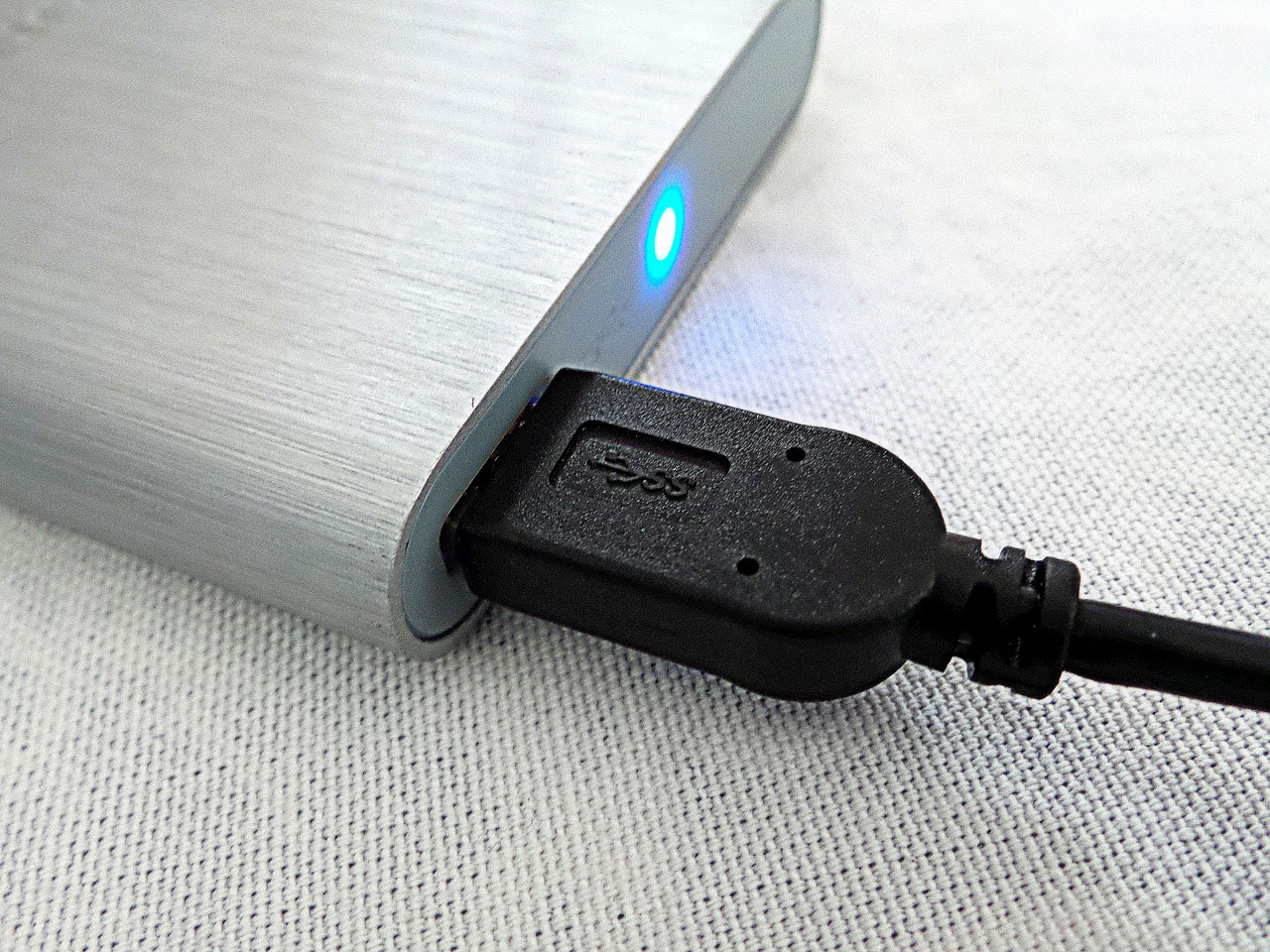 Though hard drives are great devices, upon delivery, it is advisable to copy off all the images to a personal computer as a backup incase the drive is lost or misplaced.
If we can still lose images even with a hard drive, is there a better method?
Cloud Services
Instead of storing your images on a hard drive or computer which are both liable to loss or malfunctioning, the cloud serves as the best alternative.
It is an online backup system that allows you keep all your documents, files, music, movies, videos and photos.
Having your images delivered and stored on cloud based services such as Dropbox, Google Drive, Box, Apple iCloud, Microsoft OneDrive means that you access them from anywhere as long as you have Internet connection. They keep your photos in sync between all your devices and enable you share your photos with friends and family.
But that's not good enough. Is it?
Photo Prints
Although digital delivery is good for long term safety and storage, pictures are meant to be viewed and enjoyed. That's why prints are a good form of delivery. Whether delivered in a photo album or framed, pictures especially those hanged on the walls add a warm lively ambience to your home, give your guests something to enjoy on those occasional visits and make you relive those great moments. Plus, they last for generations.
Prints come in different formats, sizes and design. Depending on your taste, your photos can be printed on a canvas, wall calendars, photo books, wooden photo boards, glass and metal prints, coffee cups and many others. Let your memories live with you every single day with any of these prints.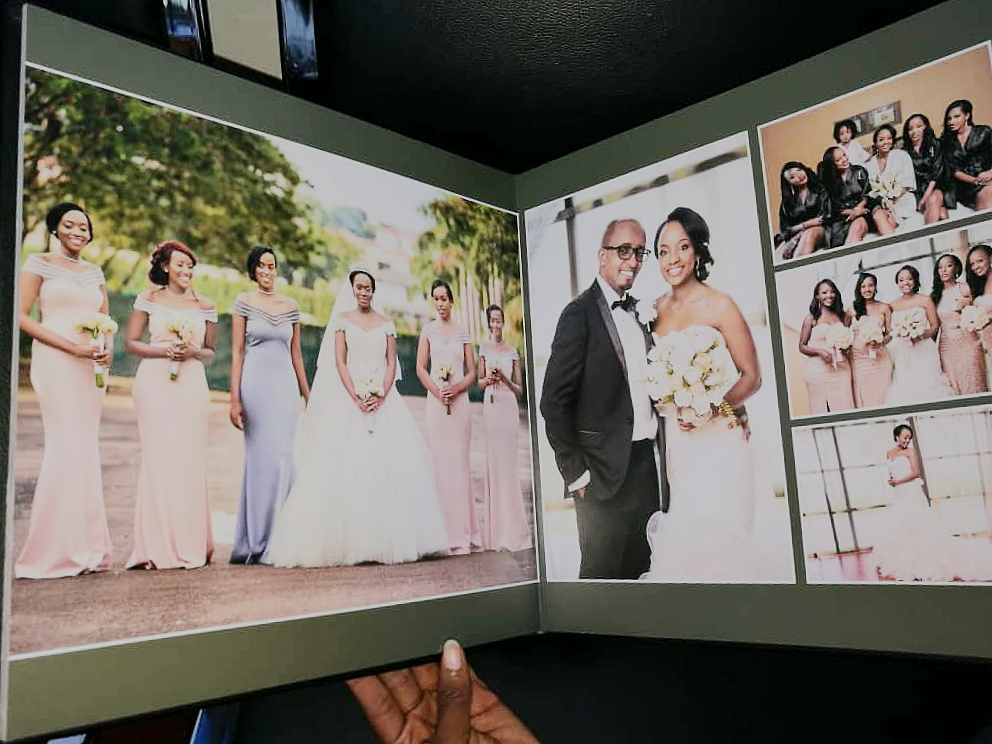 We have the world's genius innovators to thank for creating better ways of receiving and keeping our photos and videos. You can always choose a method that is convenient however it is always crucial to consider the storage, safety and accessibility of your images and videos.